Okay I missed Pink Wednesday last week as work took over my life so here is this weeks or should I say last weeks anyways on with theshow!
This is Babydoll pink by
Leighton Denny
some may remember a post last month featuring this polish but it was only used as part this is a full swatch , this polish went on easily the first two coats were streaky but after 3 coats had a lovely creamy finish, the brush is easy to apply with and the bottle is a comfortable fit in your hand not to small or large just right as Goldilocks would say!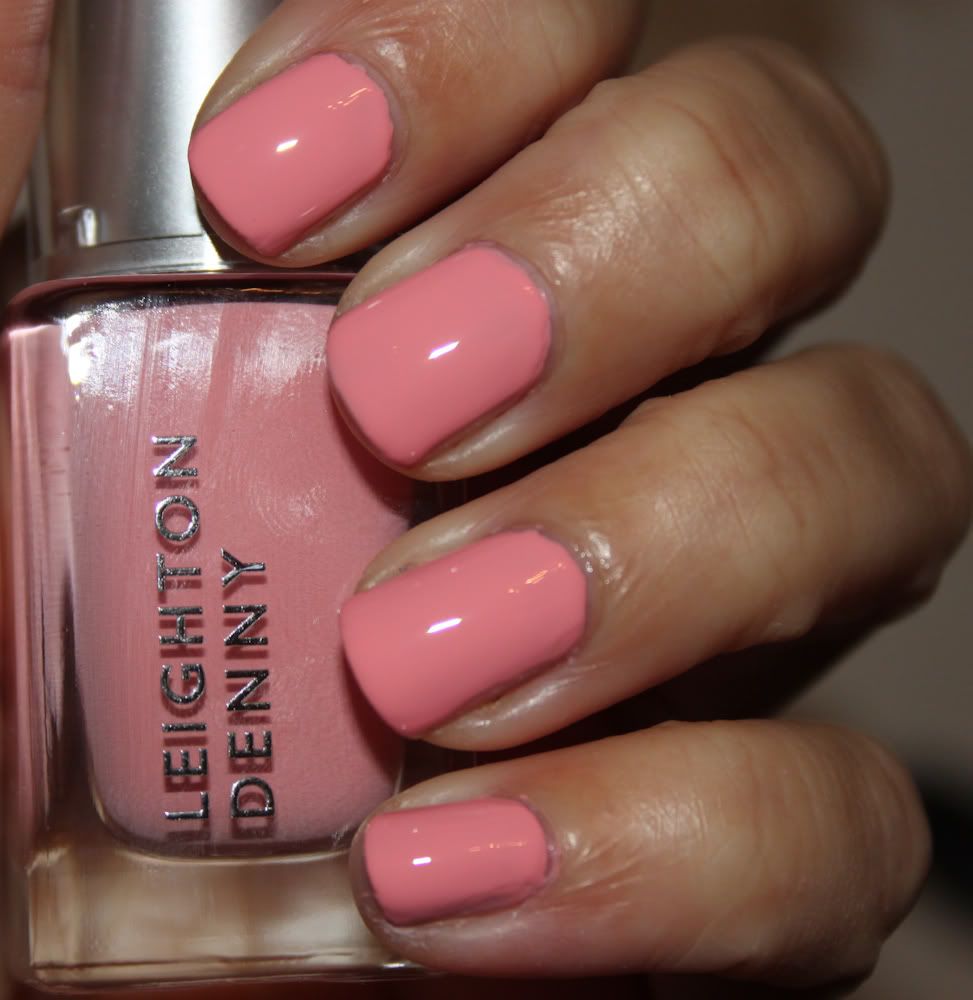 Glossybox
and after looking at the pictures the shade is growing on me I think it will be used on my holiday in Ibiza next year.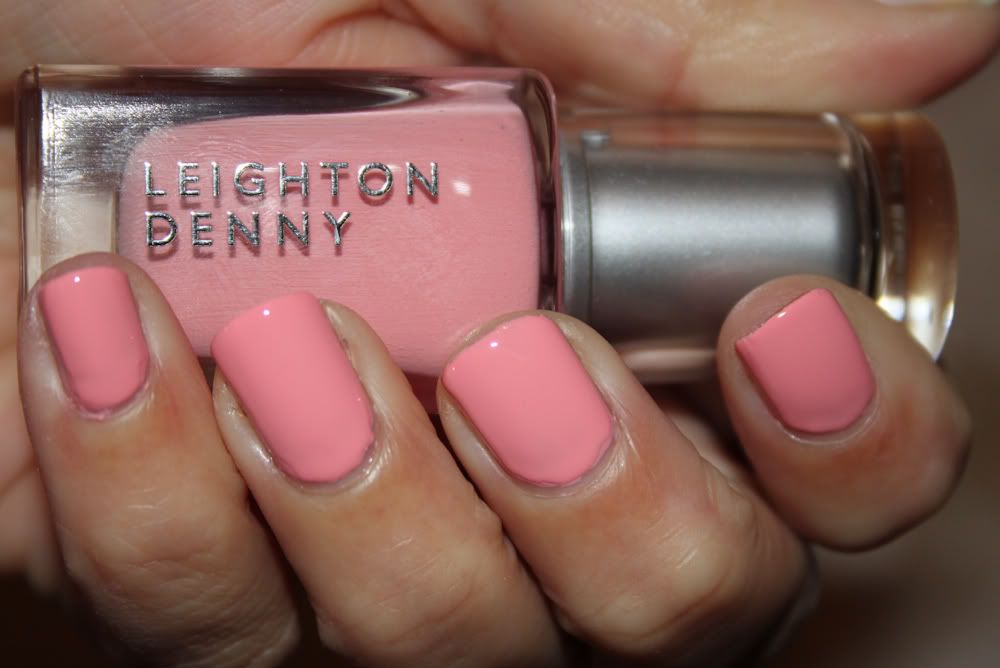 I also bought my first bottle of matte topcoat and WOW am I using it, so here is a picture of babydoll mattified!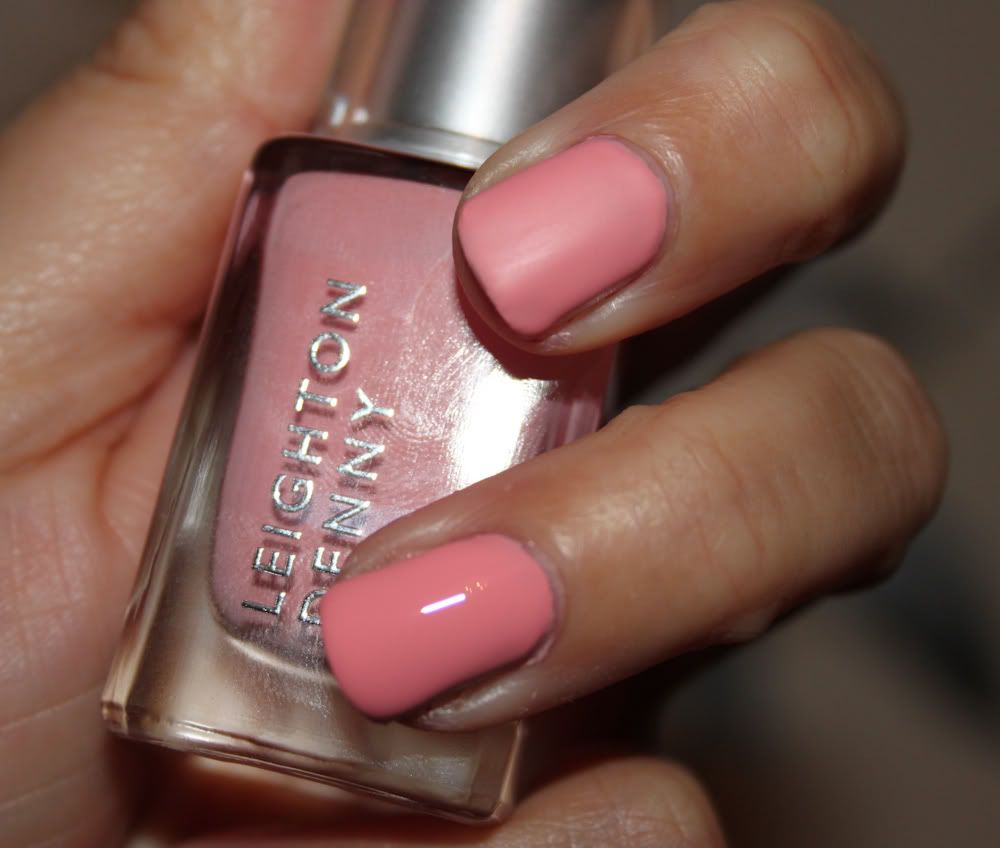 Have a great day my lovelies