Well Ladies it is Sunday and on Sundays we stamp at
Adventures in Stamping
and this weeks challenge was plate ending in 5, well this week I got my new Cheeky plates, so what a better time to try them out , I also received my polishes off Cult Nails so thought I would use them both!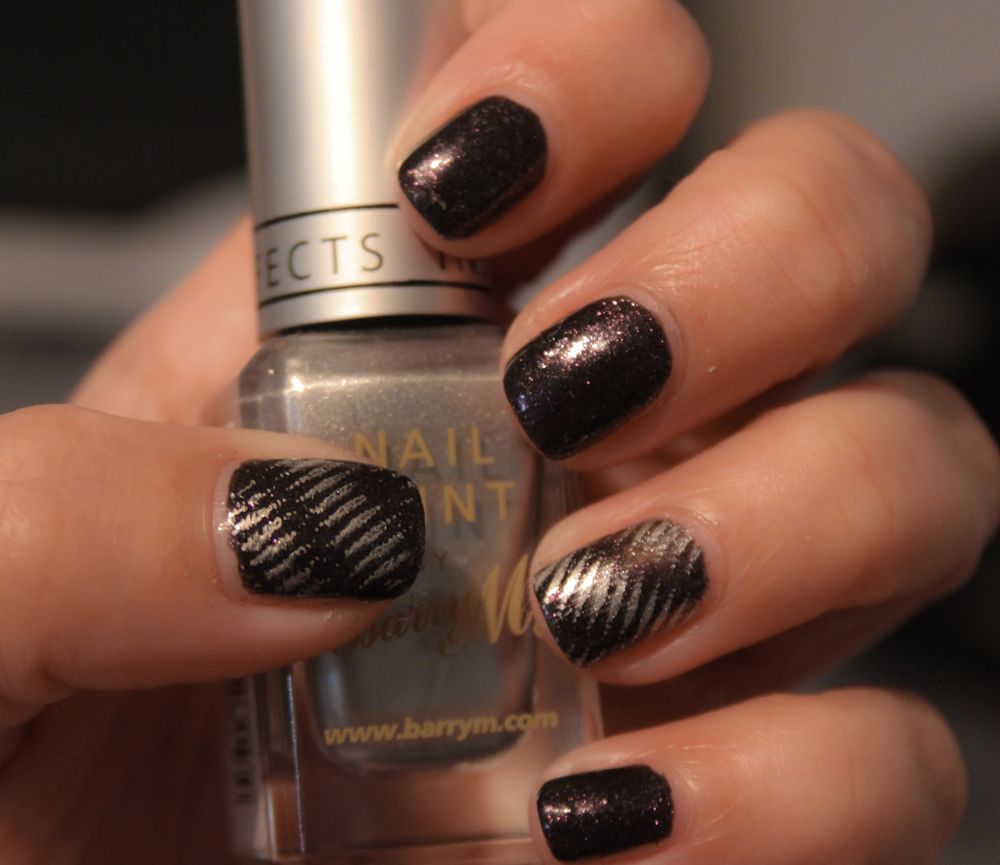 For this Mani I used:
Base Colour: Cult Nails, Mind Control.
Stamping polish: Barry M, Silver Foil.
Cheeky Plate: 5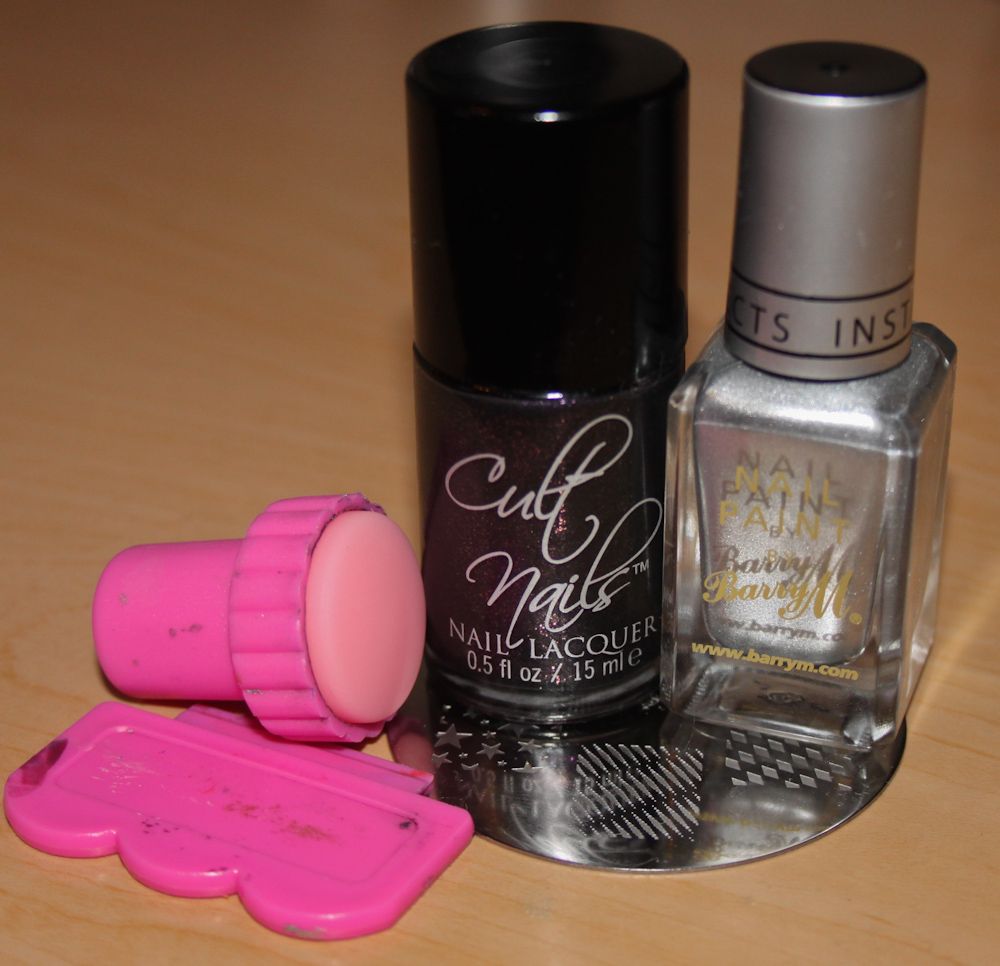 First I applied two coats of Cult Nails, Mind Control to my nails , this polish is a dream to apply , no streaking , I just love the purple micro glitter in this polish , it is stunning! here are a copule of pics for you of Mind Control on it's own.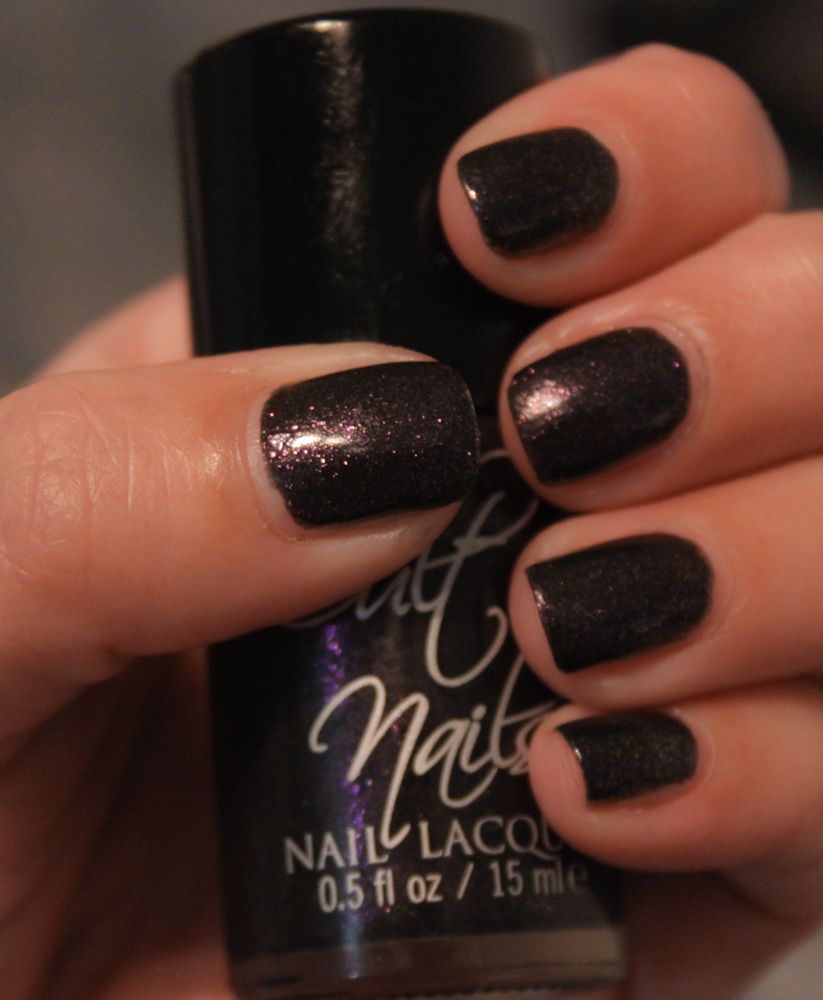 And here is a closer look at Mind Control, if you want to own your own bottle of this polish and become a member of the Cult that is Cult Nails click
here
.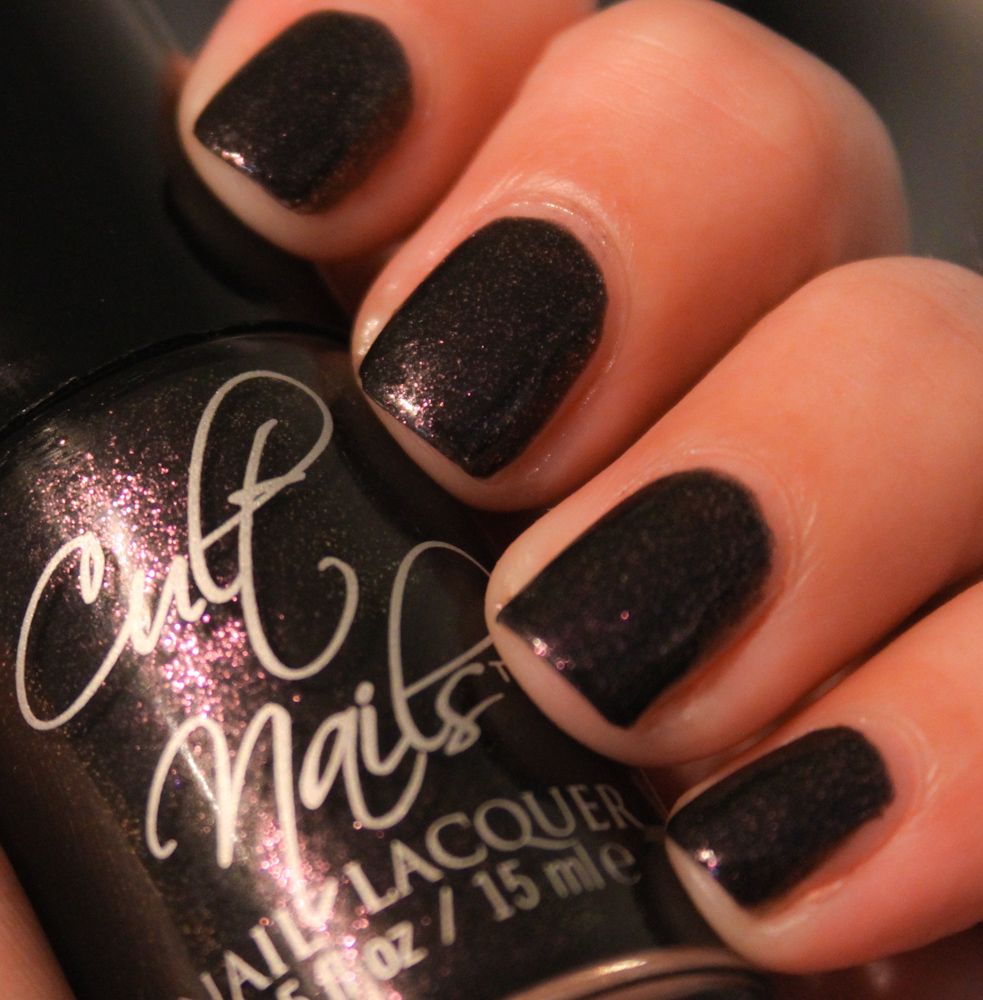 When I picked Cheeky plate number 5 the design I picked really picked me , it jumped out at me as it went with Mind Control perfectly. So I used Barry M's Silver Foil to stamp the image onto my ring finger and Thumb.
I remember Marta @
ChitChatNails
doing a dual accent finger post and thought it was a great idea. What do you think do you like the dual accent or prefer just the one?
I really like how this turned out and reminds me of images that were shown on the Twilight Zone opening Credits!
Enjoy the rest of your Sunday and thanks for Reading!