Hi! all. I am back from my holiday, but haven't had the time to do a fresh mani yet, what with unpacking and washing and cleaning and more washing so here is one that I wore for the week running up to my holiday!
I just love a dotticure, when you have worn your favourite colour for a couple of days and want to freshen it up , what better way than with dots!
Last week I had Bettina Flip Flop on my nails for a grand total of four days and I loved the colour that much, I decided to use some dots to spring it back to life :D
Let me just say a big thank you to Norelis @ Fierce Nails and makeup for sending lots of super Bettina colours they are all yummie!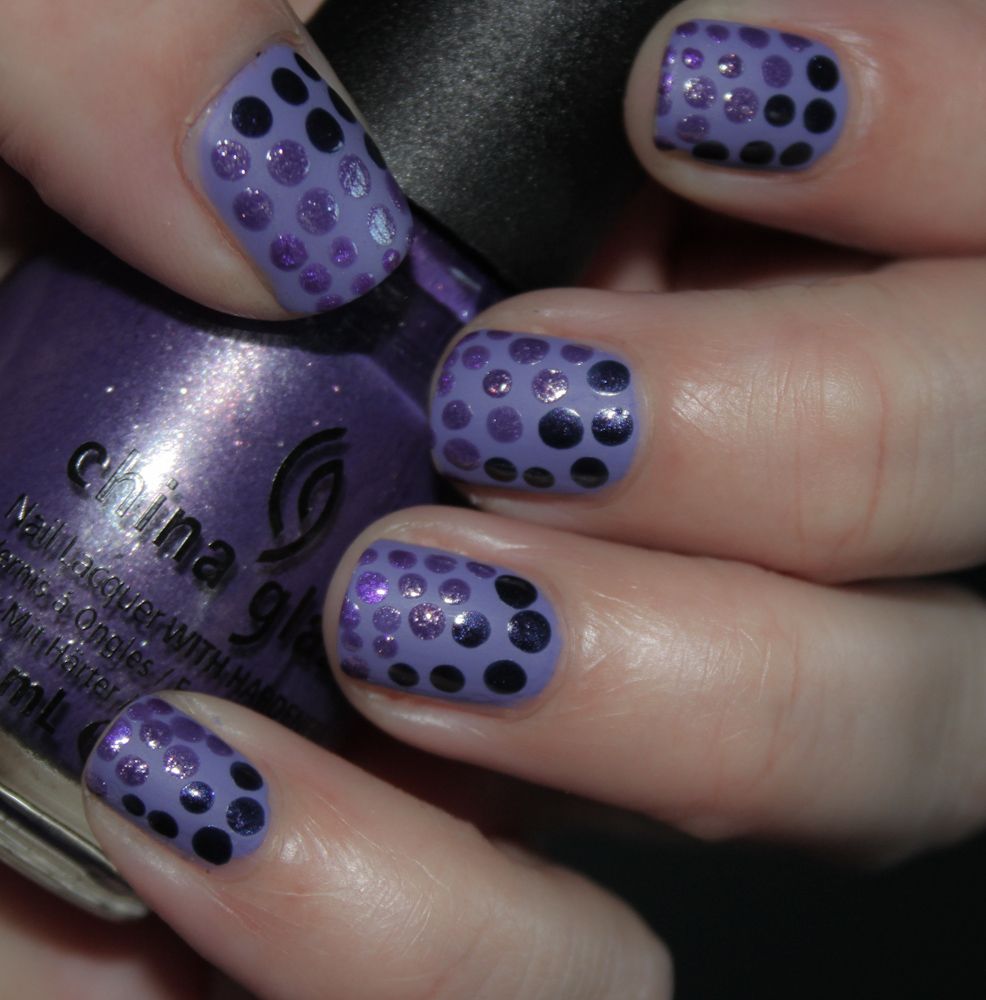 For this mani i used:
Base Colour: Bettina,Flip Flops.
Dots: Confetti, Happy Birthday. China Glaze,Grape Juice. Avon , Vivid Violet.
Top Coat : Models Own.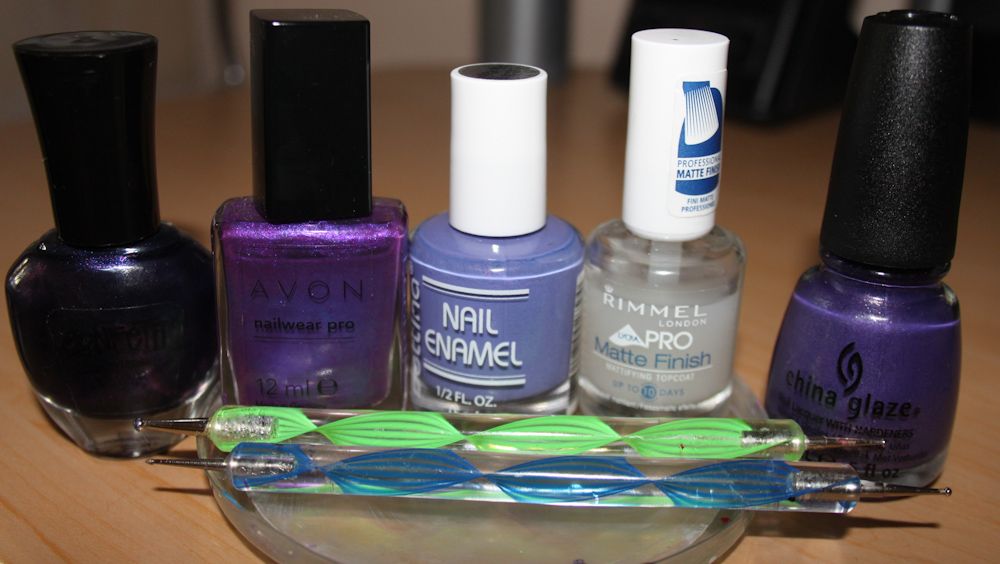 First I applied Two coats of Bettina Flip flops from the resort collection, I am in love with this purple polish not only did it apply like a dream it dried in record time too! Here is the little beauty on it's own.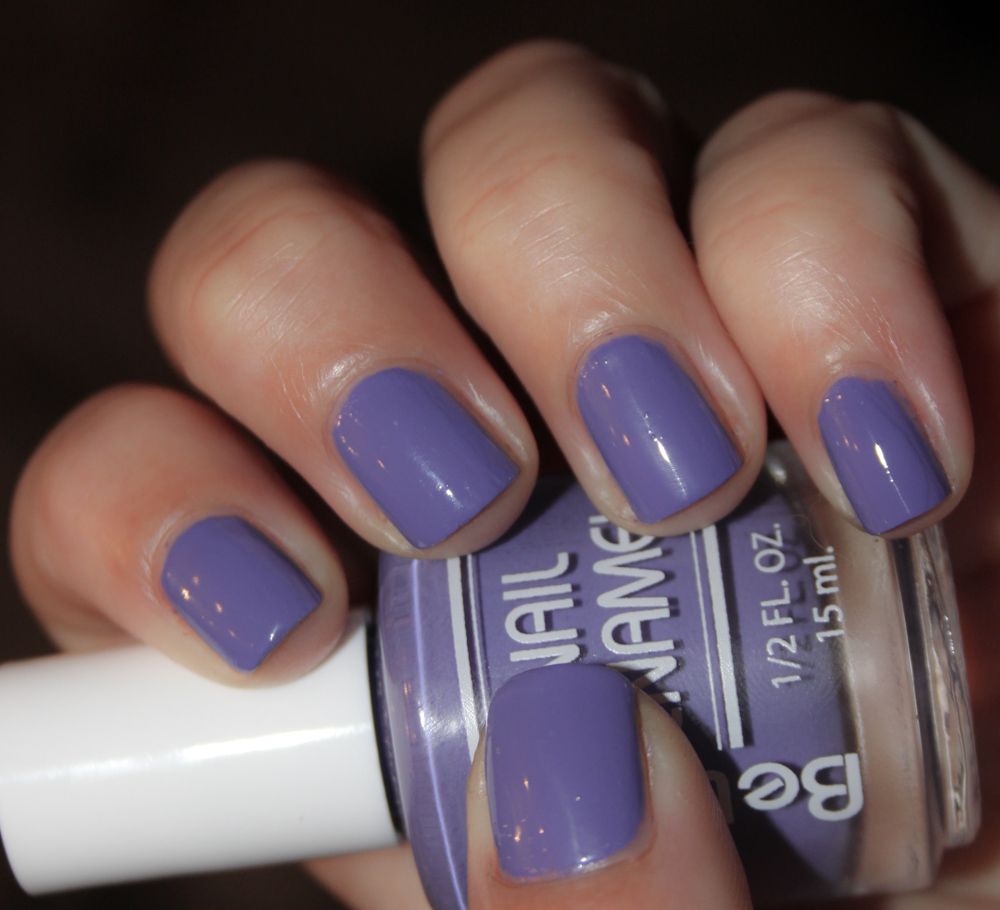 After wearing this for four days I didn't want to take it off as it still looked great, so I decided not only to do a dotticure but also an ombre dotticure I started with Confetti, Happy Birthday at the bottom.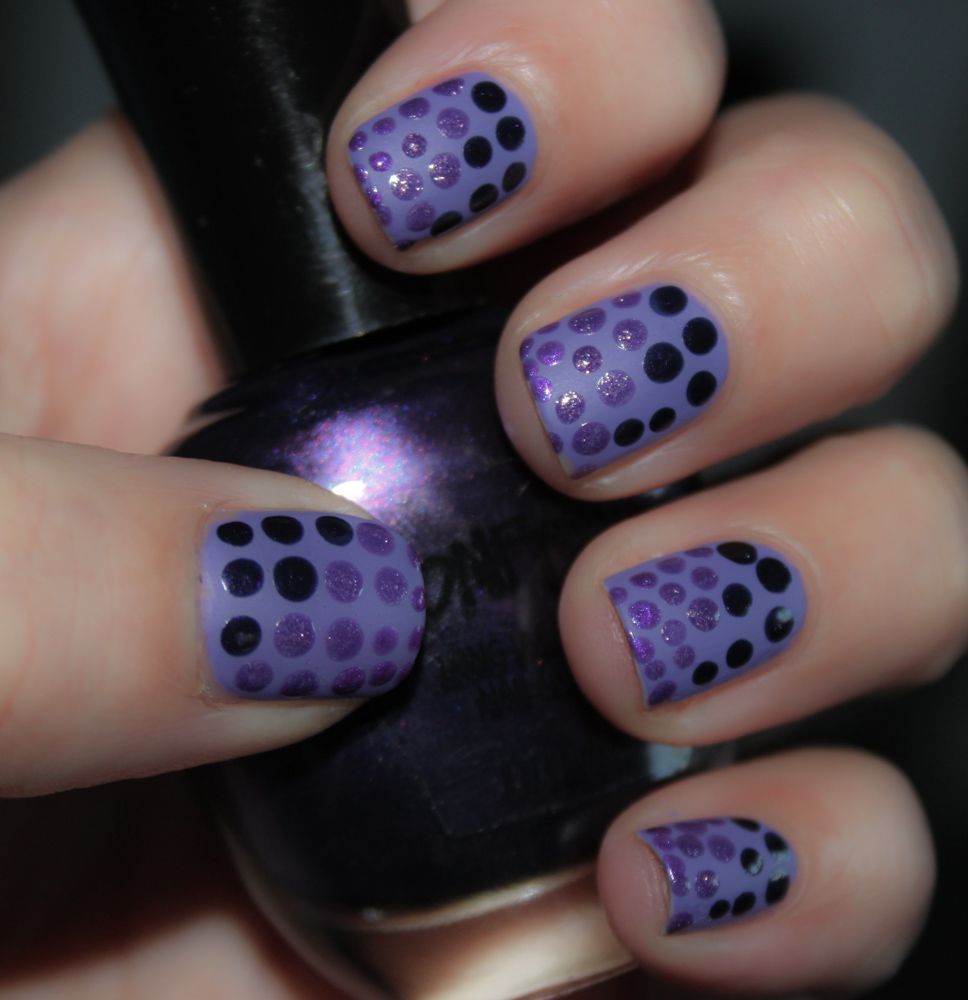 then I added some more dots using China Glaze, Grape Juice, I love this shade too.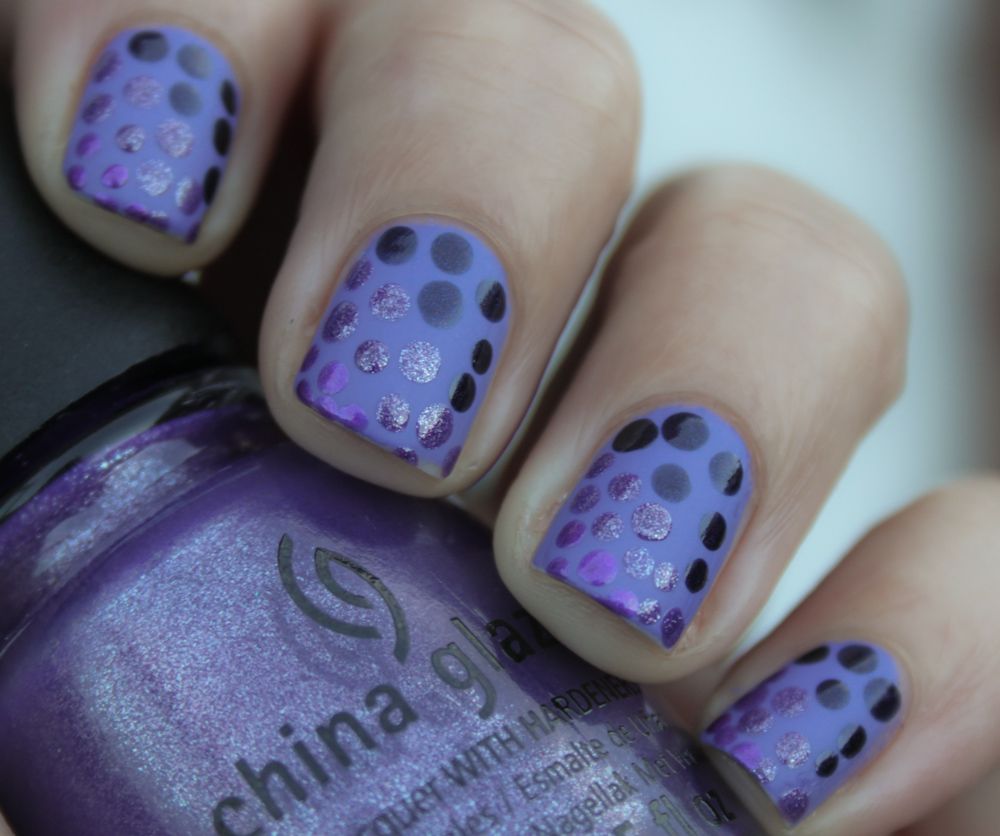 then finally at the tips I used Avon, Vivid Violet, I wanted to have the dots getting smaller as I got to the tips but that didn't quite go to plan.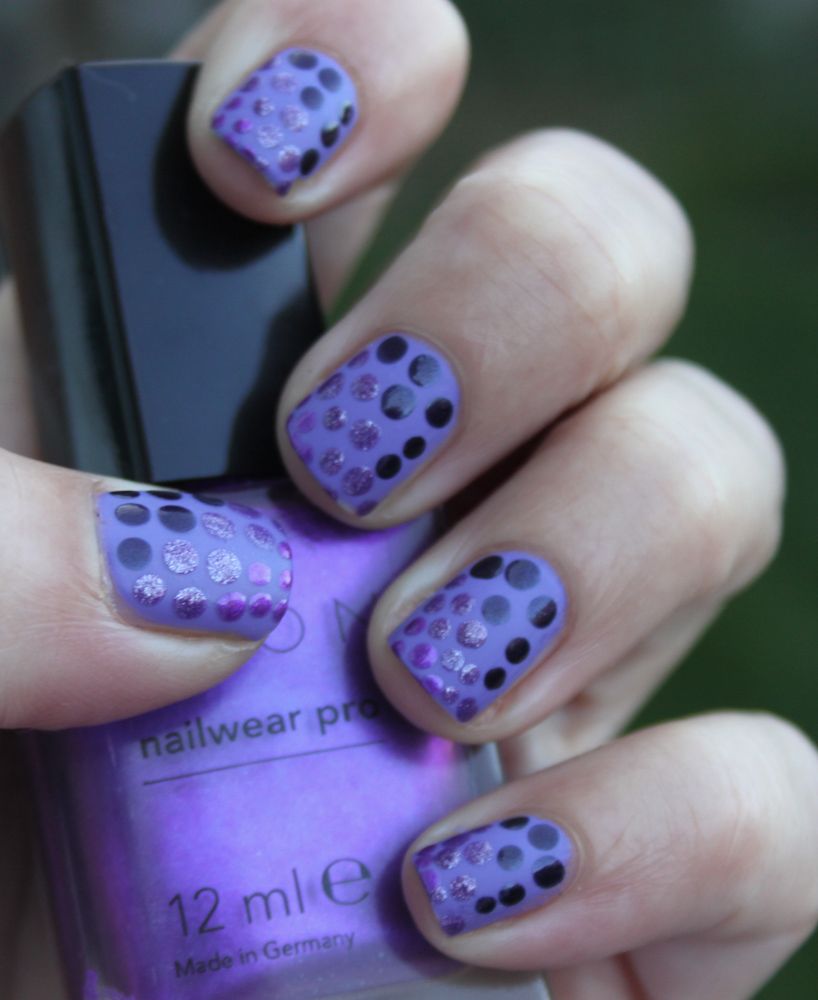 I really like how this turned out and may have to do another version of this with another colour scheme! Do you like dotticures?
Here is another photo of Bettina Flip Flops on its own for your viewing pleasure!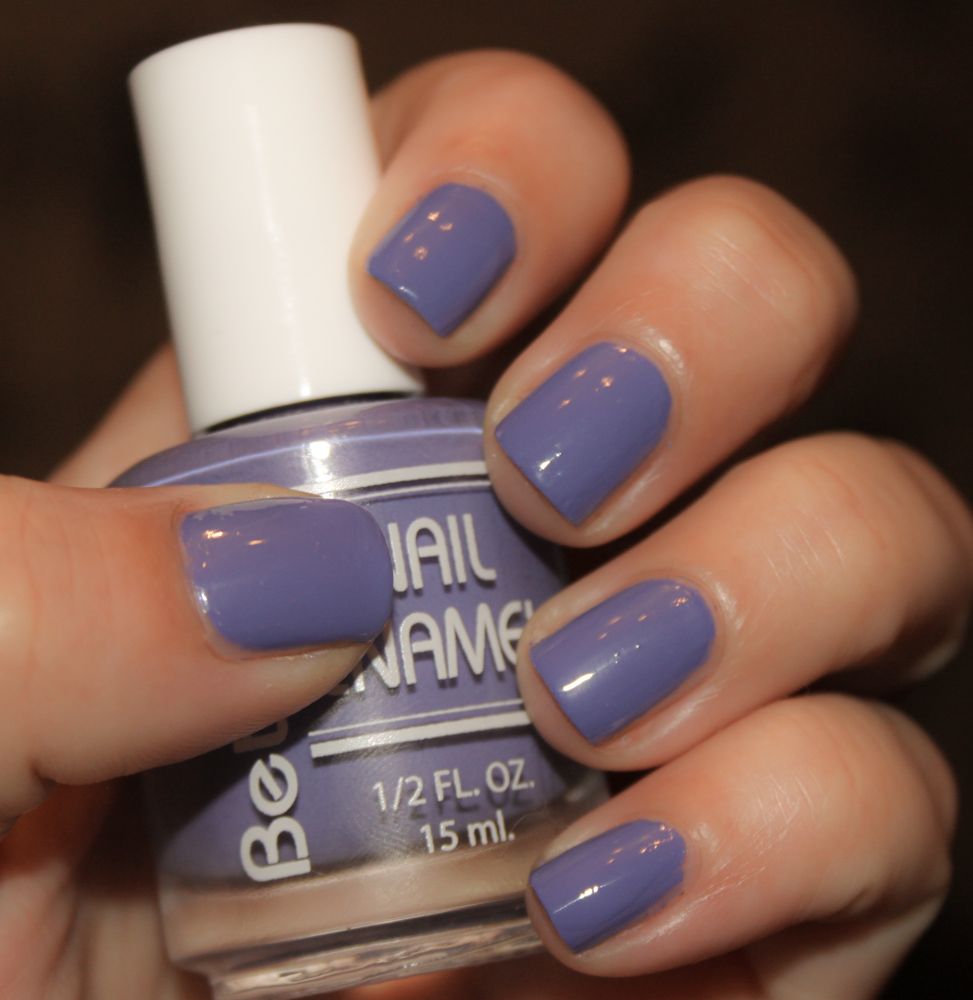 Thanks for reading and have a great Day!