Hi all well it's September 1st and today the Challenge starts, I am joining Rachel
@PolishedCriminails
and a few other Nail bloggers in the 30 days of Untried's Challenge , it is the same as the 30 day challenge but with untried nail polish in my collection ( I have quite a few).
So today is Red Nails, this polish I have used in nail art but never on the nail on it's own and as it is the only red polish I won 'gasp' , so I thought it was OK to use it!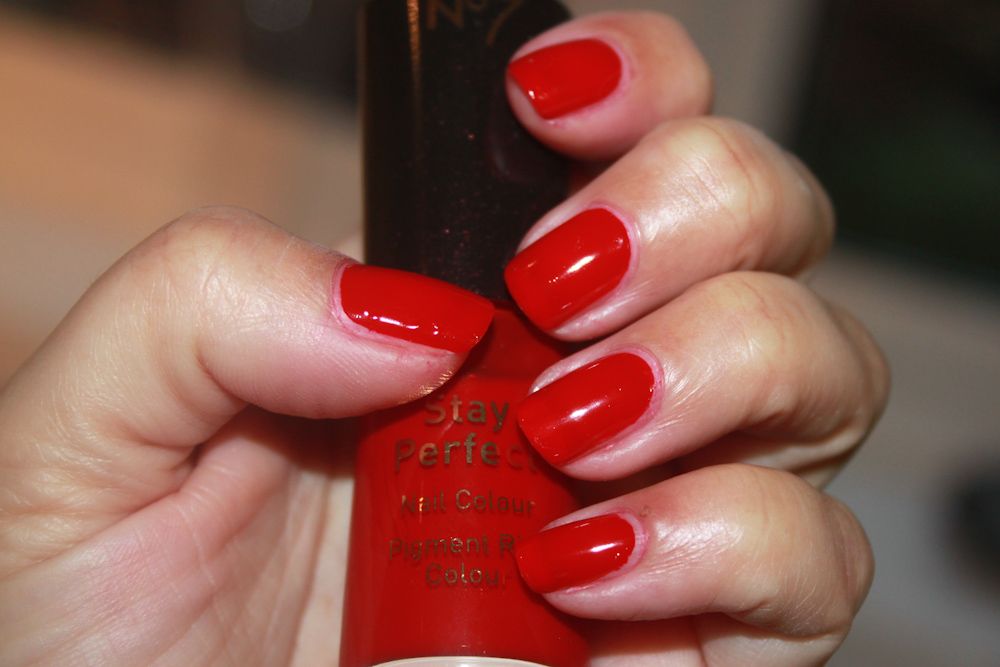 This is Boots No 7 Devil's Delight, I love this brand most of the ones I have tried have been one coaters and this one is no exception, although as you can see in the pics it is also a stainer and was a pain to get of in cleanup!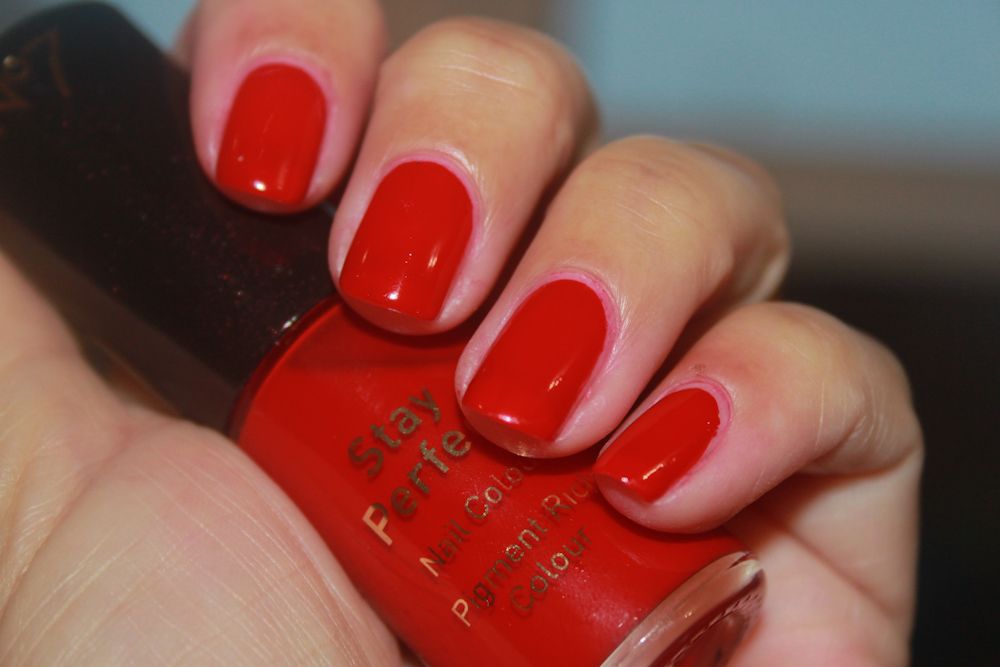 Although this is a really lovely polish and shade of red I think it will go back in my nail art and stamping box, As I mentioned I don't really like red on my nails reminds me of Danger! LOL.
Untrieds:
Devil's Delight - No7
Here are the rest of the lovely ladies who are joining in the challenge!