I love how these nails look when done properly but I still have to master this technique although i am quite pleased by these nails!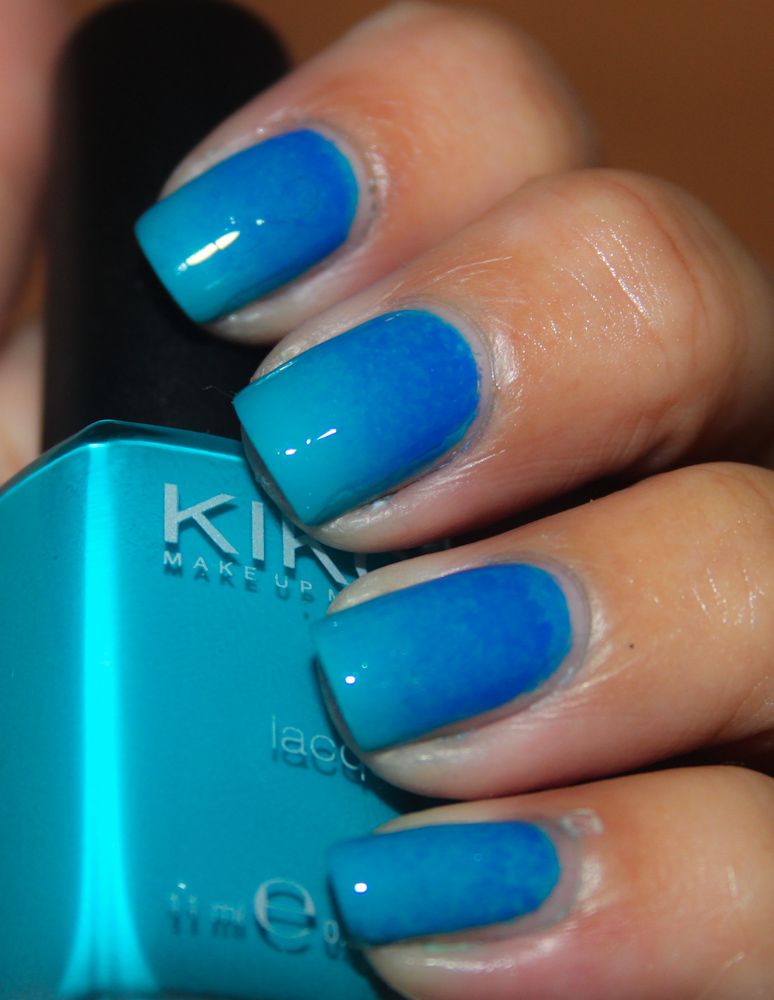 For this I used Kiko 341 and 336 , these are my two favourite colours in the kiko collection! If you want to know how to do gradient nails you can find a great tutorial at
The Nailasaurus
.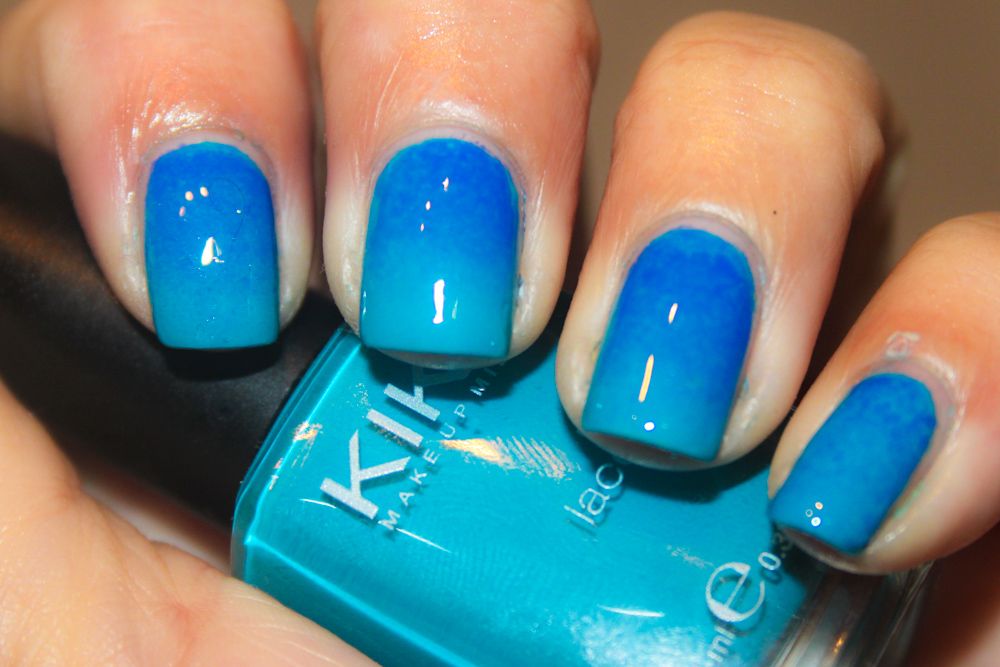 I think it is the sponge I use , I can't quite get the seamless gradient look, I use a make up sponge so may have to use a washing up one next! What do you use?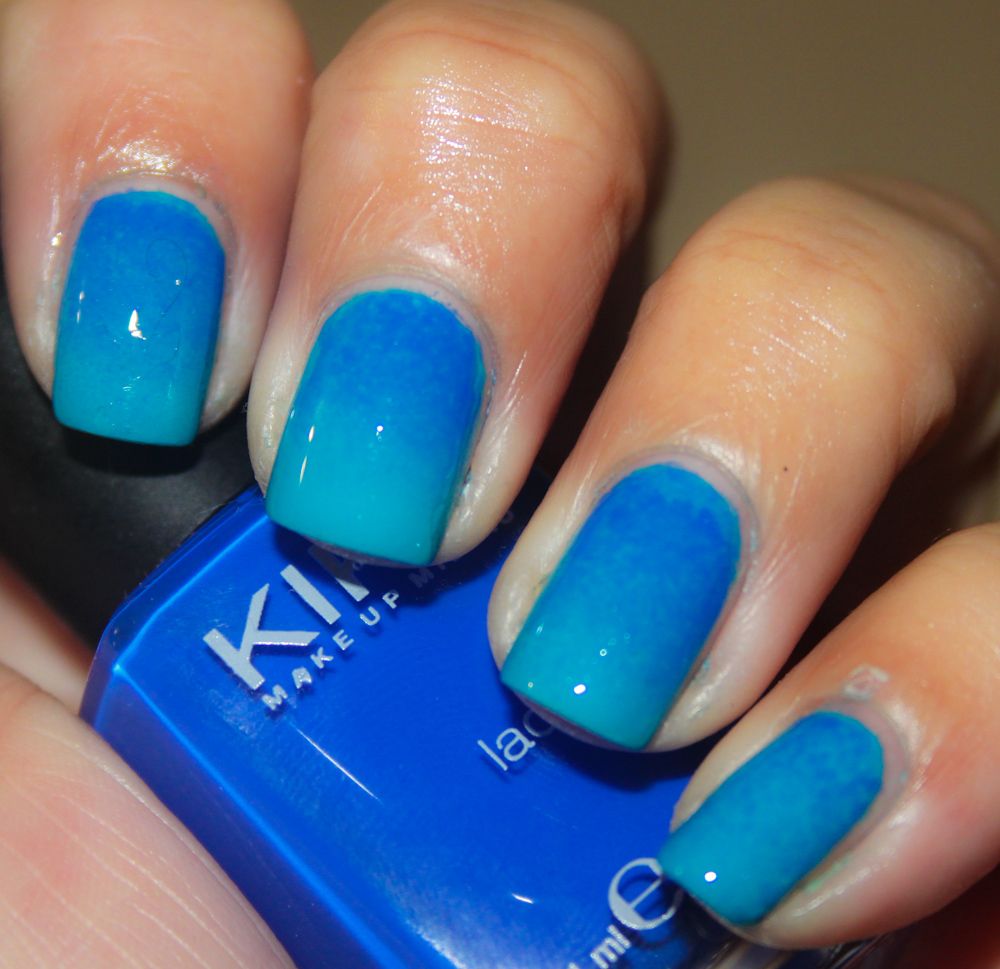 This is the end of the Colours section of the challenge , Now we are onto the Nail art bit of the challenge. Now the challenge starts!
Untrieds:
No 7 - Devil's Delight
Cutex - Cornucorpia
Angelica- Lemoncello
Nicole by OPI - One Time Lime
Barry M - White
Orly - Goth
OPI - Number One Nemesis
W7 - Gold Dazzle
Bourjois - Pink Glitter
W7 - Green Dazzle
Kiko - 255
Kiko - 341
Kiko - 336
Look at what the other ladies doing challenge have been up to!