Today is a quick post mostly pics but here goes for the Glitter!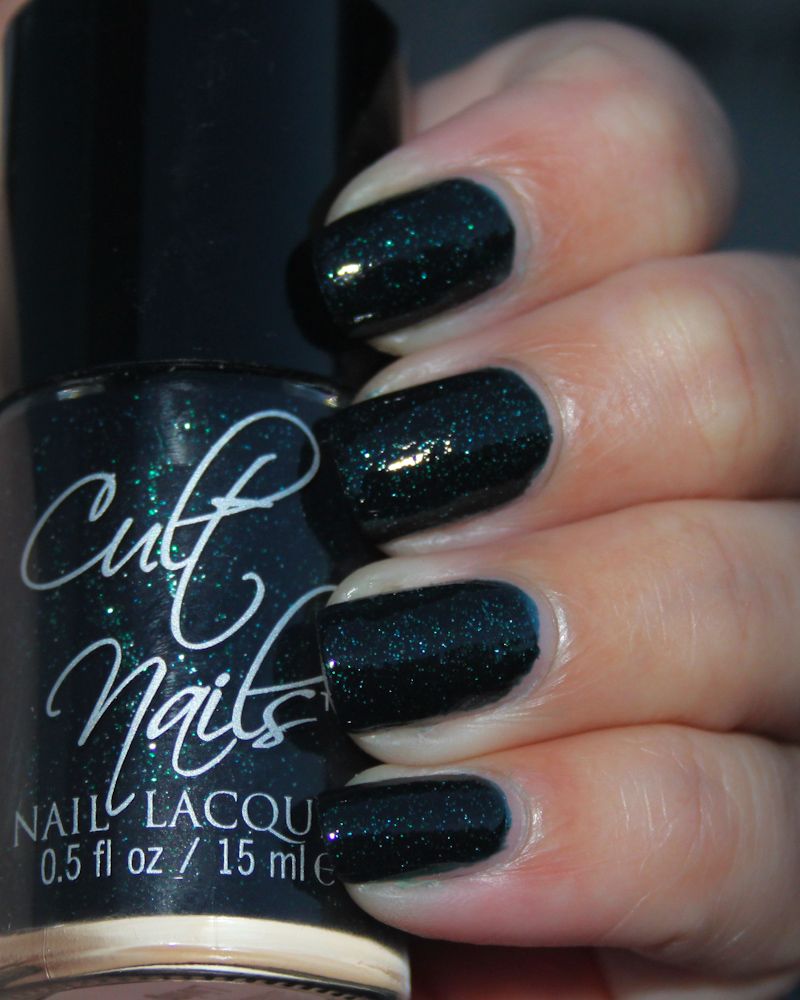 I know before you say it I have a Cult Nails that is untried! I have a large back log of nail polishes and a few of them are Cult Nails (hangs head in shame ) This one is my favourite so far by Cult nails apart from being fantastic to apply just look at the colour and the glitter too.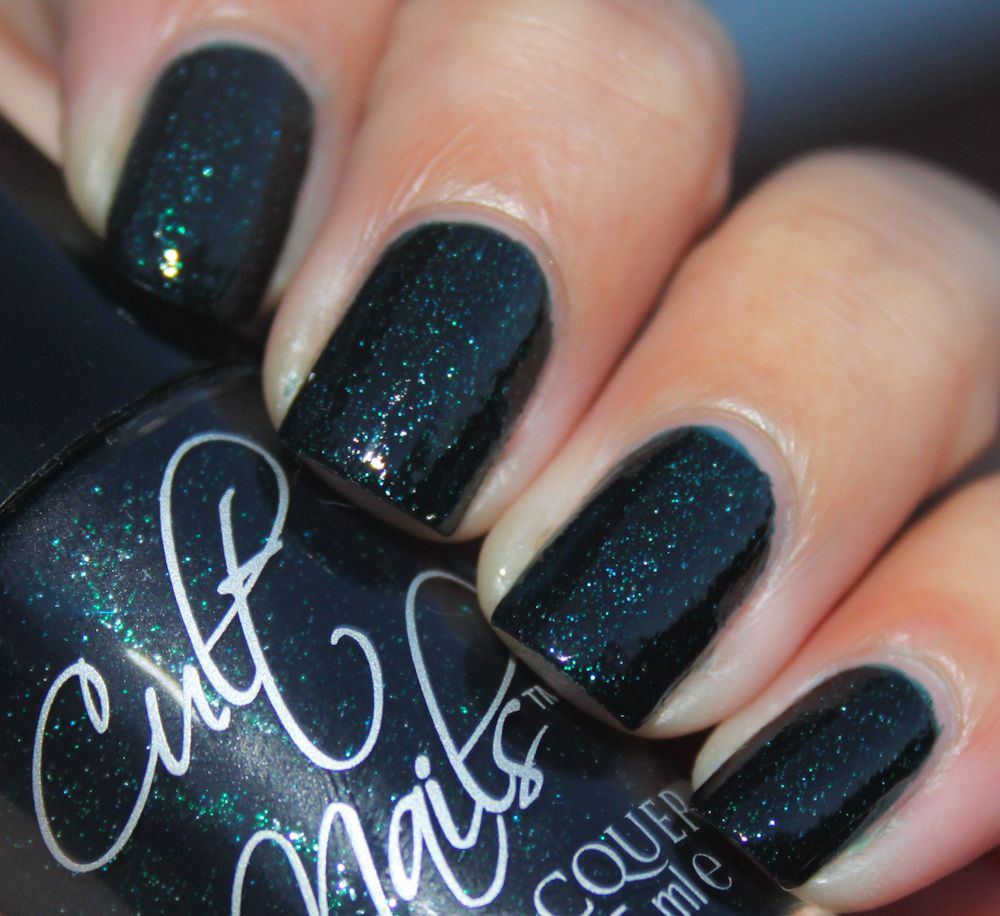 Living Water covers Two favourites , Green and a Glitter both boxes ticked for me, this does need a base coat though so be careful .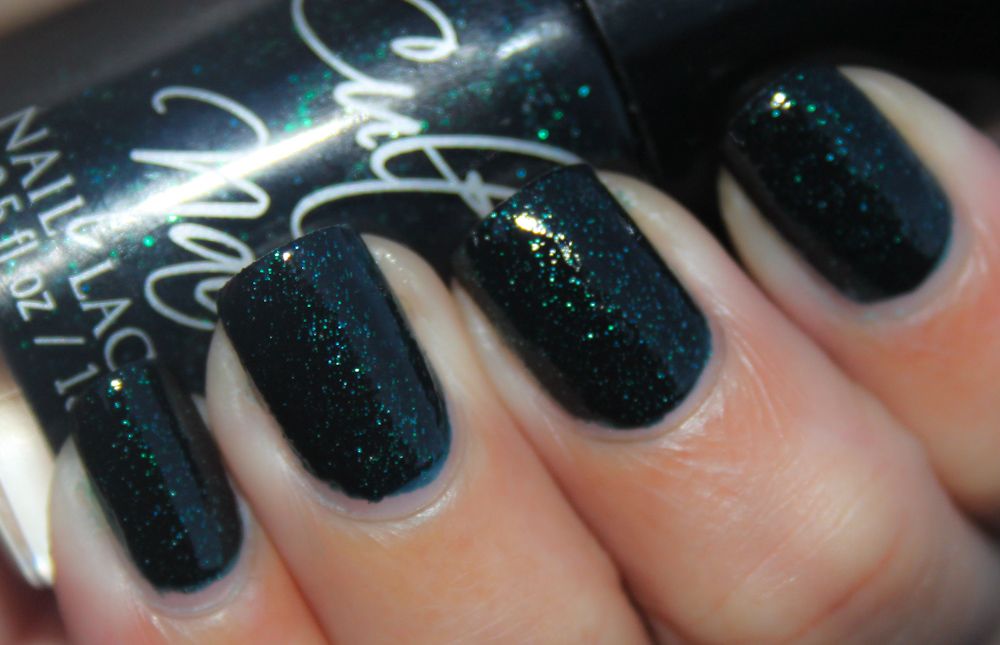 Untrieds:
No 7 - Devil's Delight
Cutex - Cornucorpia
Angelica- Lemoncello
Nicole by OPI - One Time Lime
Barry M - White
Orly - Goth
OPI - Number One Nemesis
W7 - Gold Dazzle
Bourjois - Pink Glitter
W7 - Green Dazzle
Kiko - 255
Kiko - 341
Kiko - 336
Angelica - Sorbet
W7 - Pink Mirror
Revlon - White on White
Revlon - Blue Lagoon
Nicole by OPI - Strike a Pose
Essence - Gold Fever
Cult Nails - Living Water
Check out the other ladies doing the challenge!