Today is Day 2 and that means Orange Nails, I couldn't believe how many Oranges I own let alone how many I have actually used , this is one that I acquired quite a while back because of a certain lady at
Scholarly Nails
, thanks Jacqui this one is a beauty!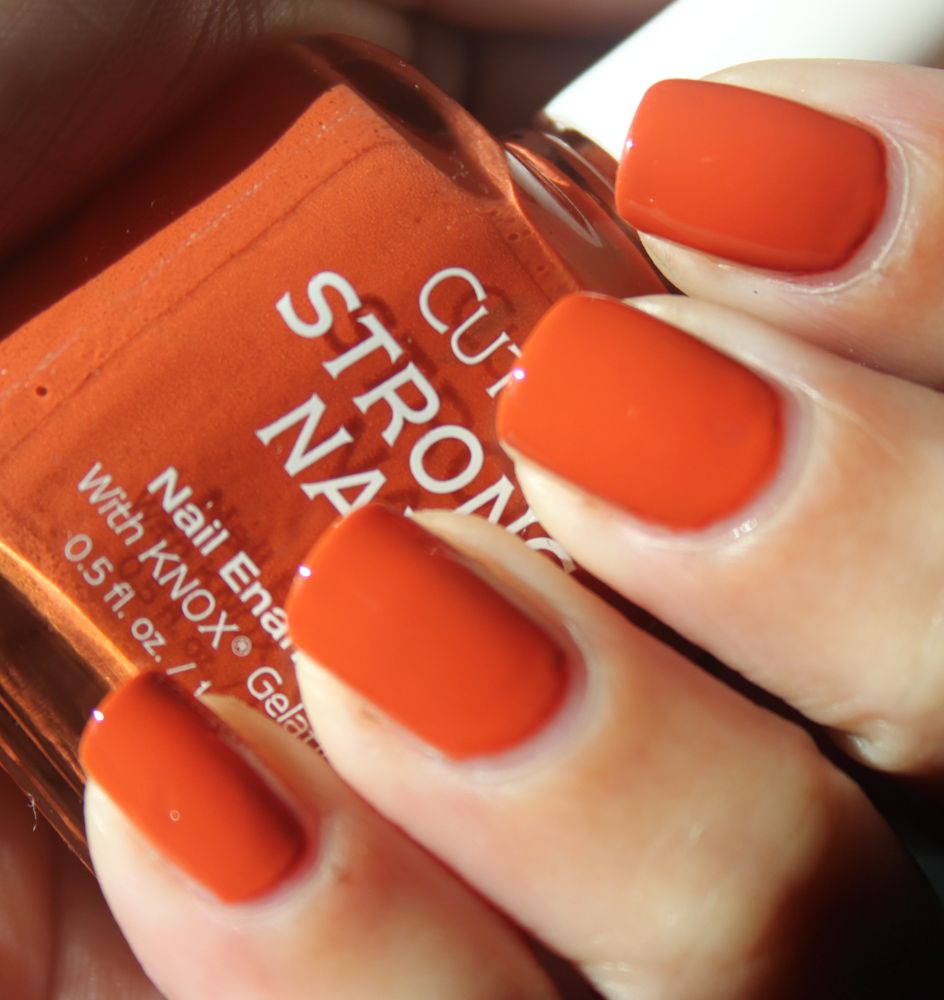 The polish is Cutex, Cornucopia and is from the Harvest range , I think you can still buy these from Ebay. The other colours in the collection are great stampers too!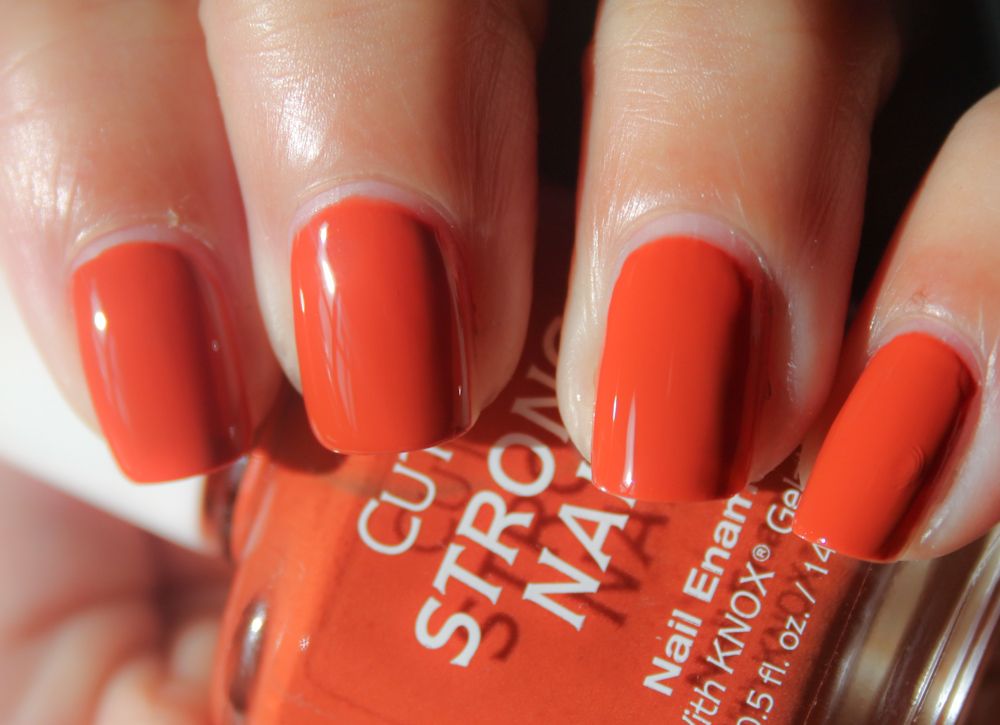 I applied two coats of this Dusky burnt Orange polish to achieve opaque and it wasn't streaky at all, it was a dream to apply!
Do you like Oranges ? Do you own any Oranges?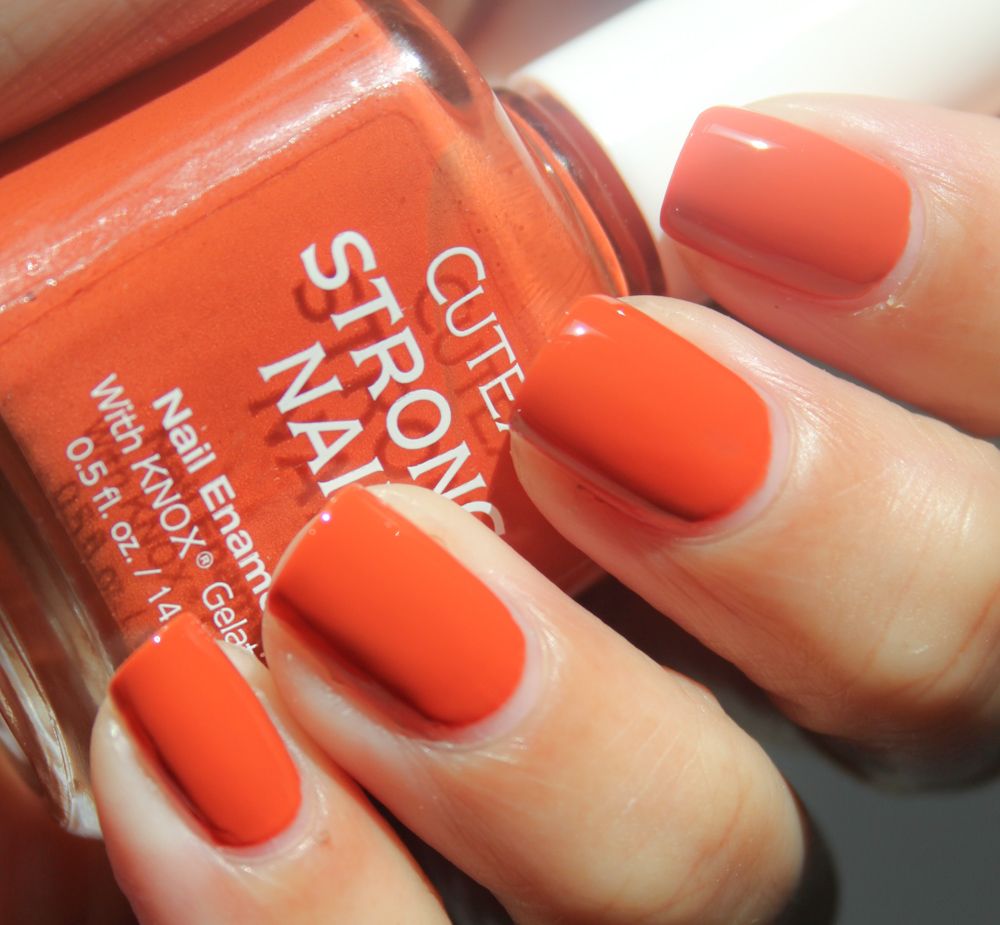 Untrieds:
No7 - Devil's Delight
Cutex - Cornucopia
Here are the rest of the lovely ladies that are doing the challenge too: