Today is the turn of the colour Yellow , this is another polish that I don't gravitate towards but I did find one in my collection that I had yet to wear!
This polish is a new range that can be found at Primark for £2.99 for a 10 ml bottle, at the moment they only have a few lines of colours, in Glitter, Cremes and Crackles! I love the name of this one Lemoncello.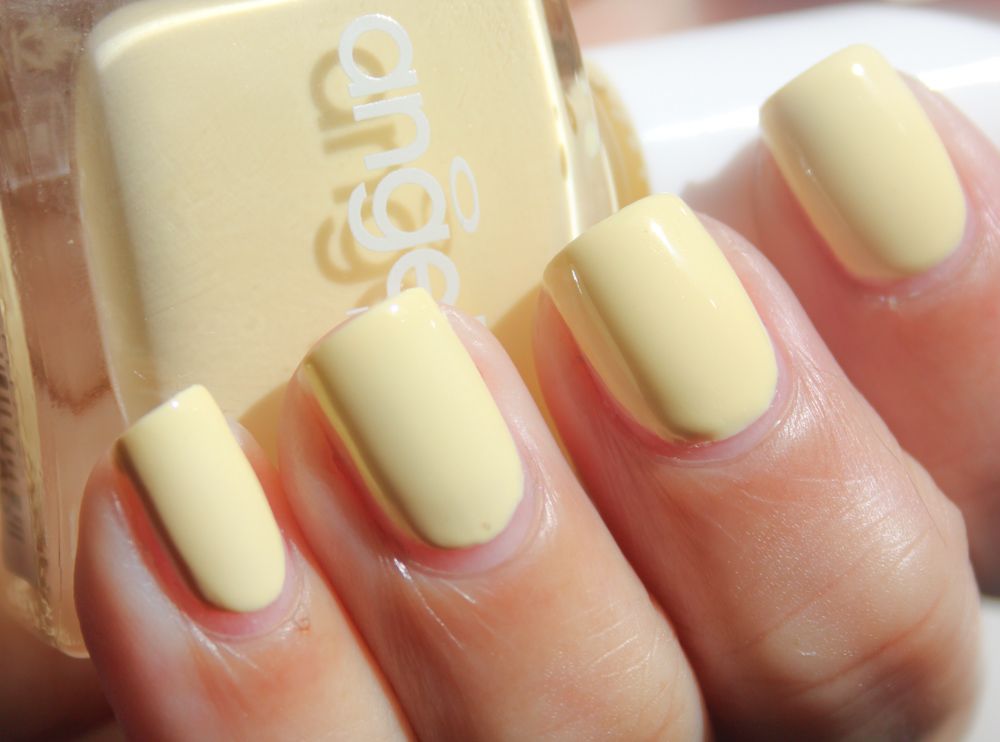 This is a pastel yellow and like all pastels I knew it would take a few layers to achieve opaque , for the pics i used 3 coats and it applied like a dream, the first coat was a bit streaky but evened out on the second coat. the brushes are a great size too.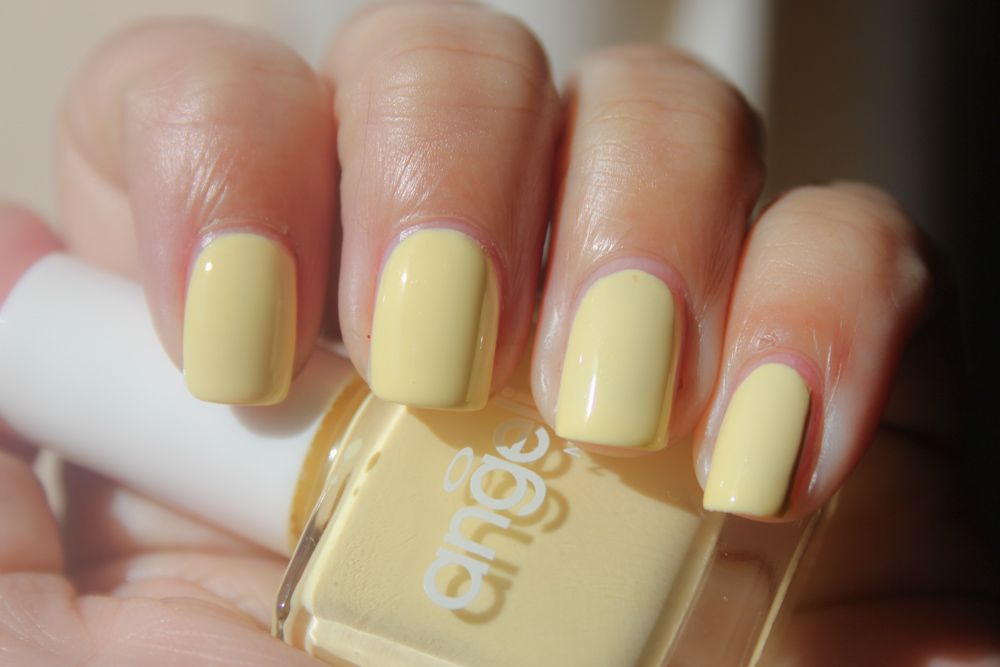 This one is a great shade for spring and with the weather behaving like it's winter it was refreshing to have a nice bright colour on my nails !
Untrieds:
No 7 - Devil's Delight
Cutex - Cornucopia
Angelica- Lemoncello
Here are the rest of ladies on the Challenge: