I don't own a lot of metallic colours so here is one I bought a couple of weeks ago , it is from the OPI spiderman collection, Number One Nemesis.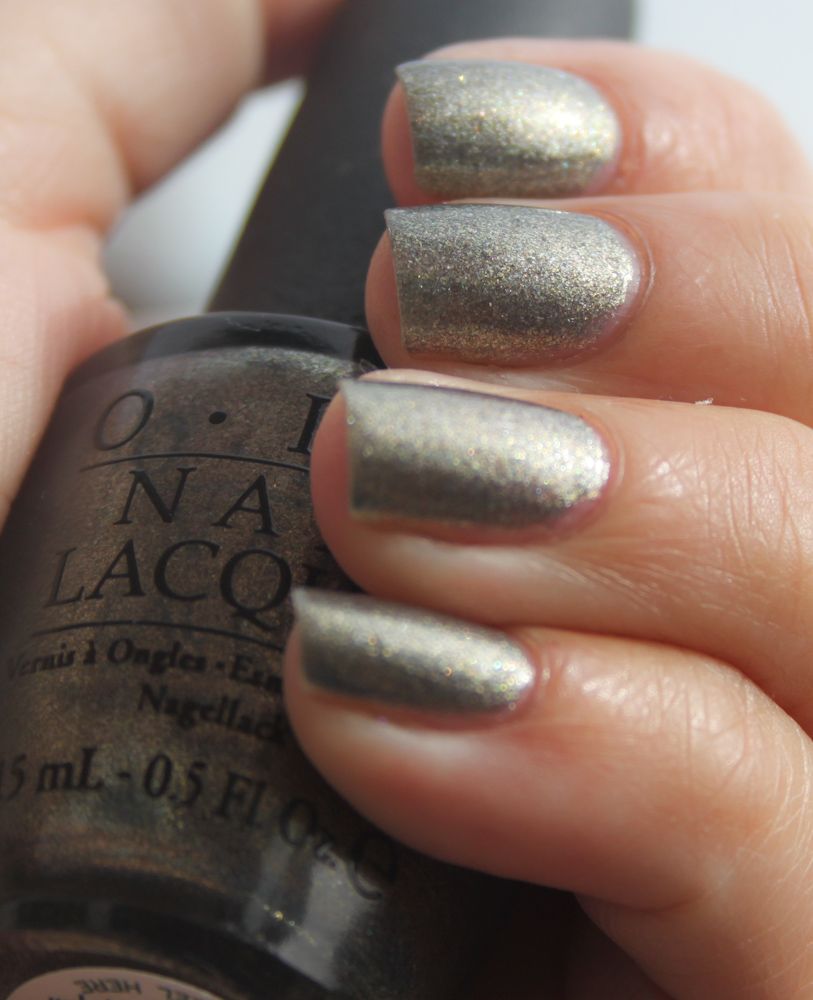 This is a lovely polish , apart from being a one coater it applied great like all the OPI I have and it died very quick too. I love that in certain light this appears to be green .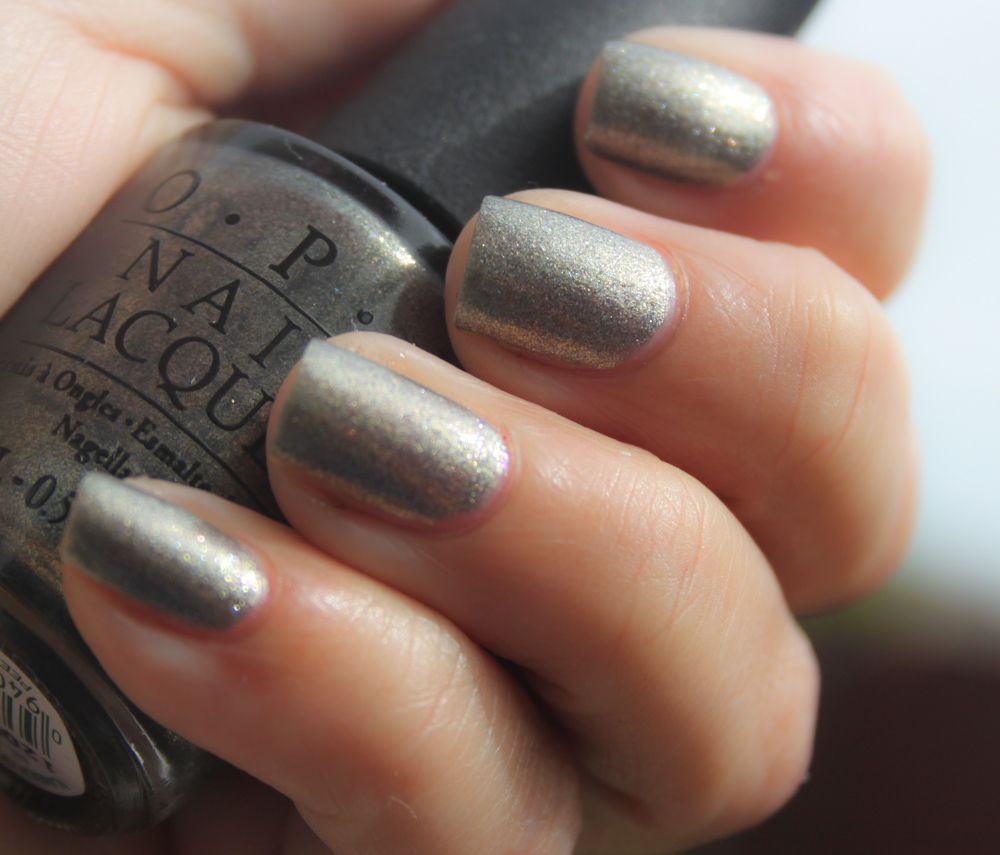 Out of all the Collection this was my favourite one , what do you think yeah or neigh? Looking at it closely it sort of reminds me of Designer DA better from the Muppet collection but I think that one is a bit paler and has some flecks of red in it .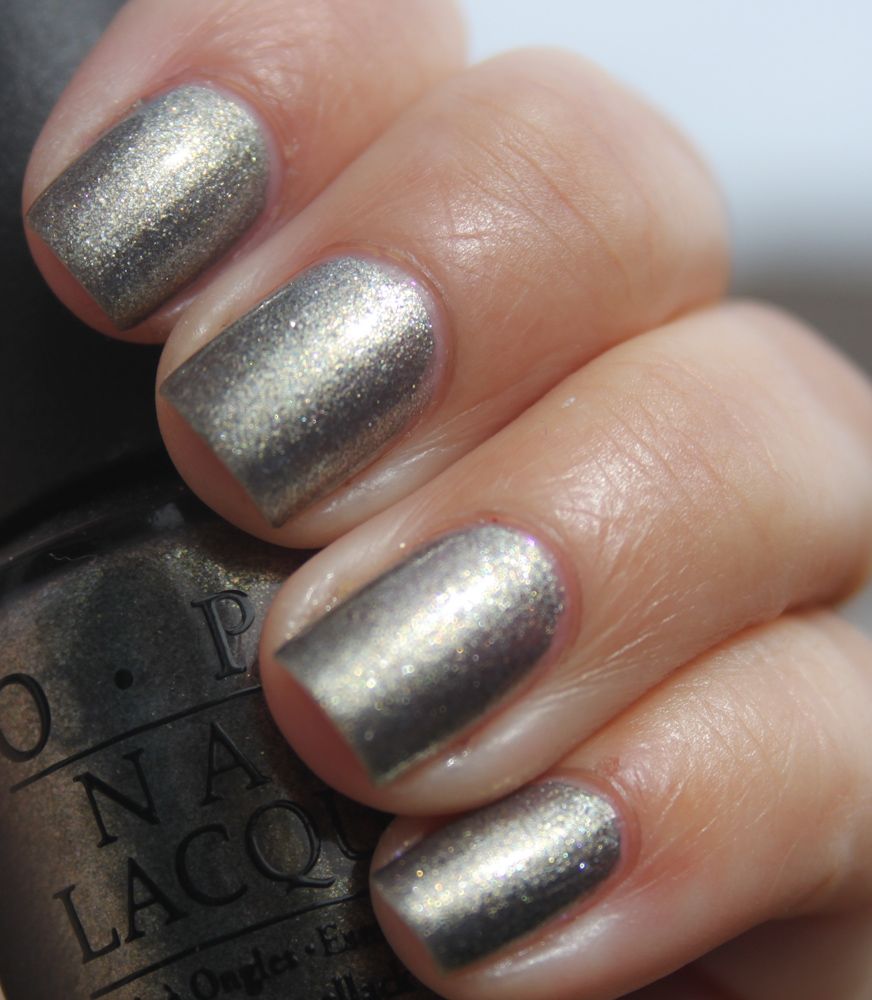 Untrieds:
No 7 - Devil's Delight
Cutex - Cornucorpia
Angelica- Lemoncello
Nicole by OPI - One Time Lime
Barry M - White
Orly - Goth
OPI - Number One Nemesis
Check out the rest of the Ladies Metallic nails!