Yeah, today is Northern Nails One Year Anniversary, It is hard to believe that twelve months ago, I decided to turn my love of nail polish into something I could share , with like minded people that never judged me for what I do or did with my nails and supported my
addiction
collection , some have even added to it.
Over the year I have had numerous successful manicures and some not so good ones! but nevertheless you have all stuck by me through it all and I am deeply humbled that you come by and read and look at the pretty pictures that are my nails. I have undertaken a couple of challenges this year to the 30 Day's of Untried's Challenge and one that I came up with , Heroes and Villains both which I am extremely proud to have been part off!
So for my First blogaversery I decided to recreate my first ever post on here , I haven't used the polishes in the post since last year, but they are as good as new and although my nails aren't much longer than twelve months ago , they are in better condition and all the same length! So on with the show!!!!!!!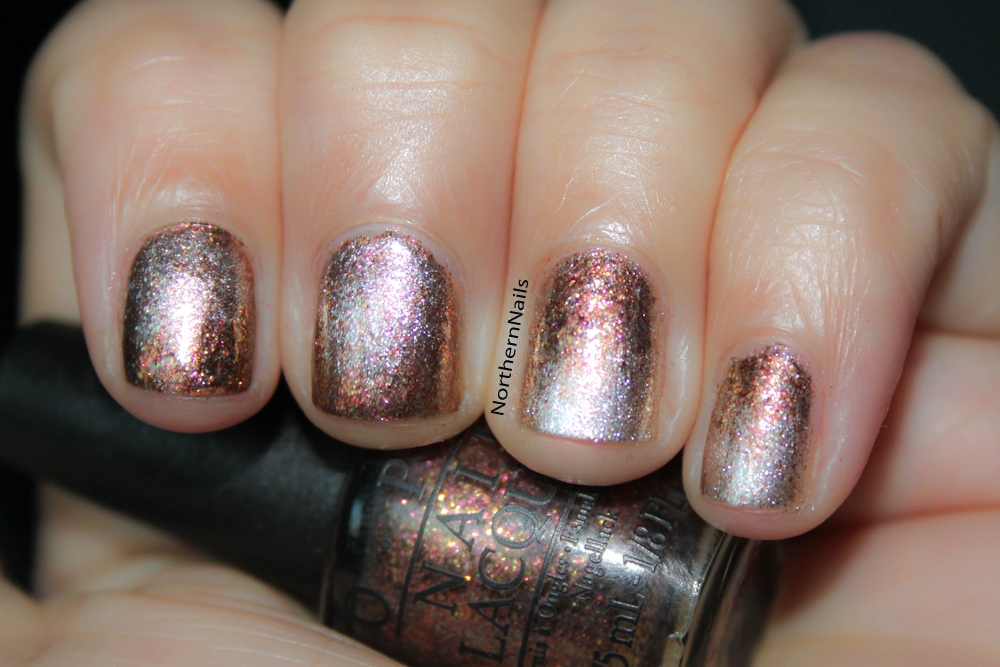 For this Mani I used:
OPI - The Muppettes:
1st mani - Wocka Wocka and Excuse Moi!
2nd mani - Designer.... de better and Warm and Fozzie
NYC Classy Glassy TopCoat.
The first mani is two of my favourites from the collection ,Designer.... de better and Warm and Fozzie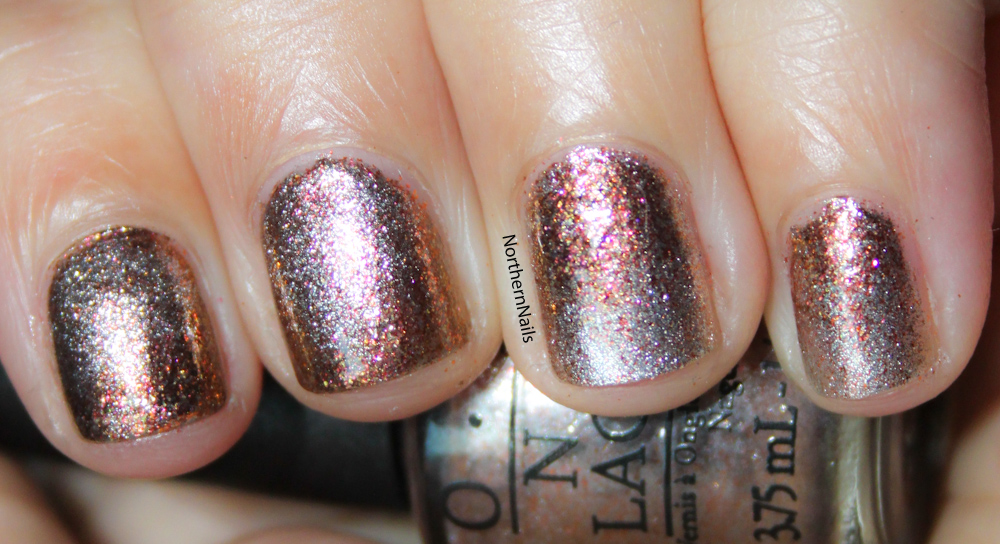 First I applied two of Warm and Fozzie to all my fingers except for the ring and pinky which I applied two coats of Designer ....... de better.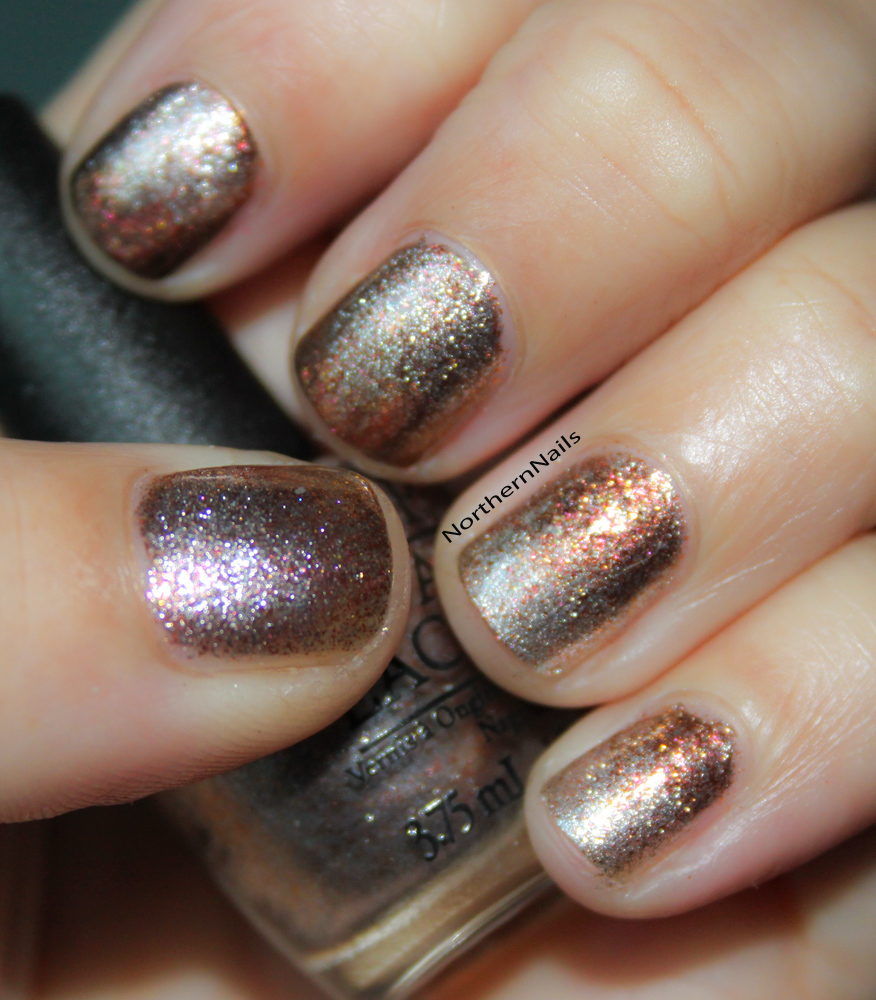 Next I sponged warm and Fozzie over , Designer de better and visa versa , I really liked how this turned out! Then I decided as this features a Bear then a paw print was in order!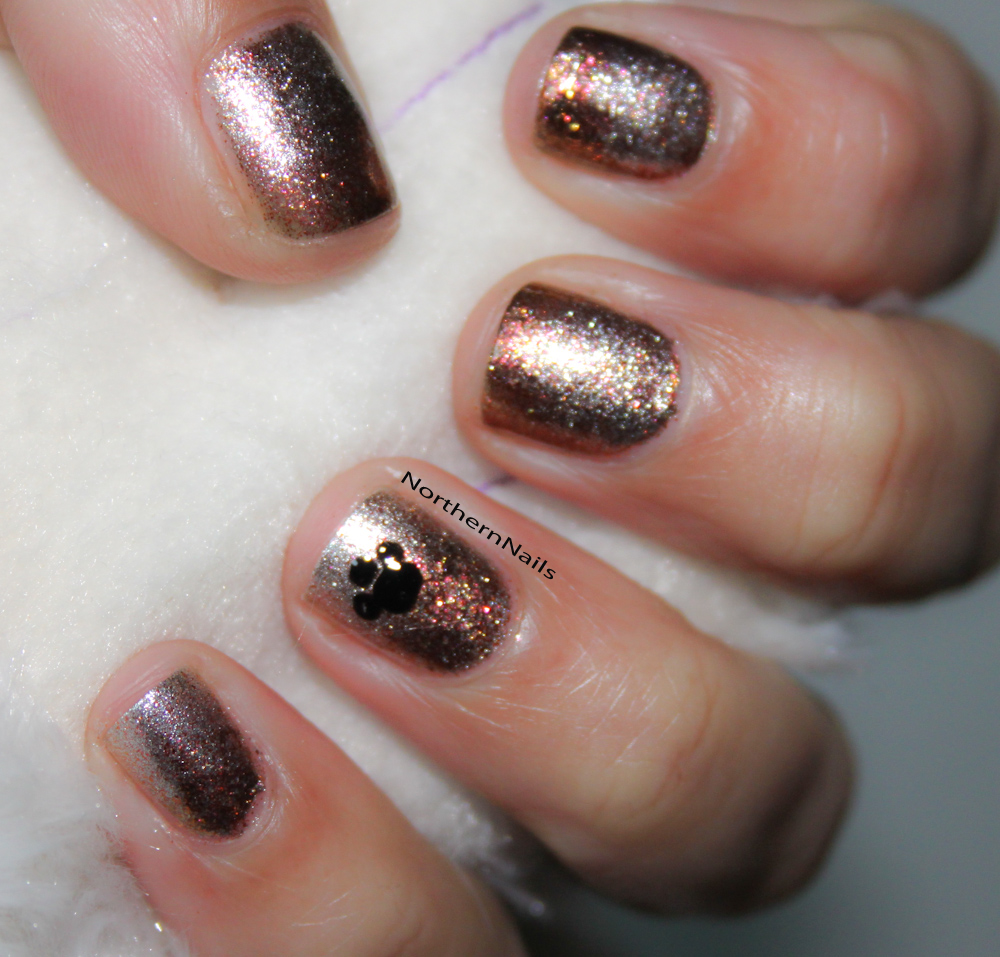 ******************************************************
The second mani features Wocka Wocka and Excuse Moi!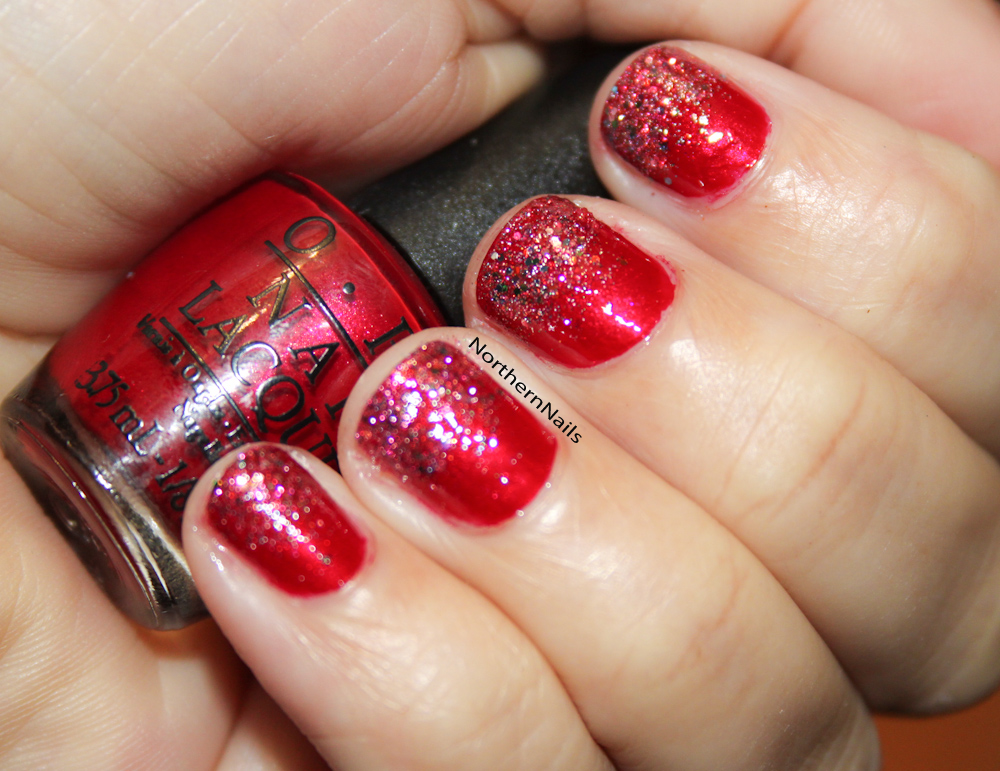 I applied two coats of Wocka Wocka to my nails then soponged on Excuse Moi! on the tips, I adore Excuse Moi it is one of the first glitters that I fell in love with.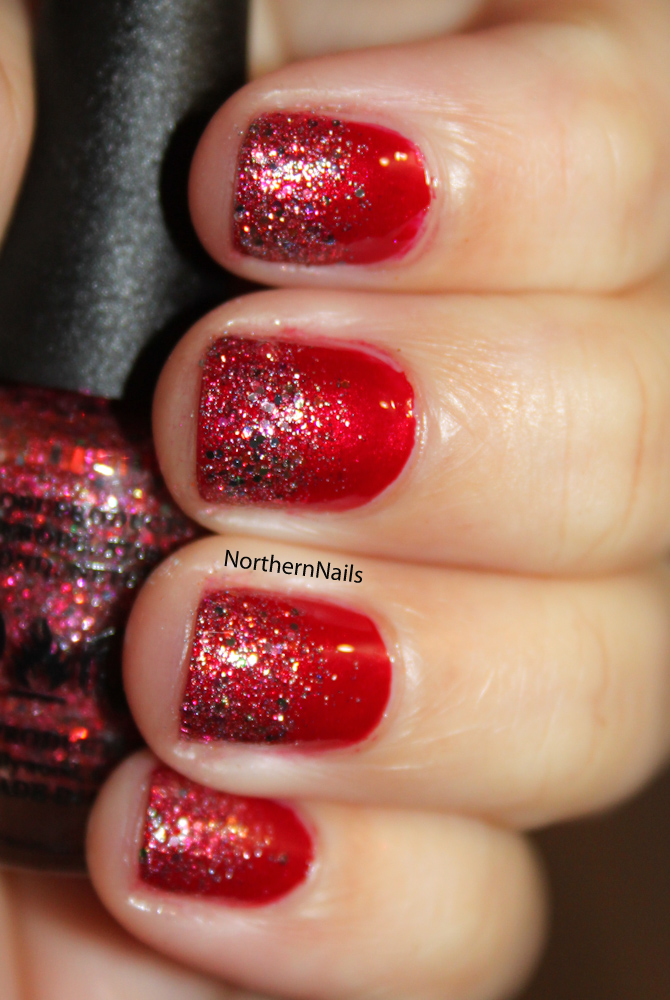 Even though when I look back at some of my creations through my fingers , I am proud of everyone of them.
So Thankyou again you wonderful people from all over the Globe that come back again and agin to read this little piece of the internet and here to another Year!