I'm away on my Holidays at the moment thanks for stopping by and reading!
Hi all I have a couple of polishes for you today that I have combined to make Metallic \tips, I bought these last month from a lovely lady whom has an online shop that sells a few international polishes at reasonable prices the lady is Sally and her site is
Sally Magpies
. So on with the post.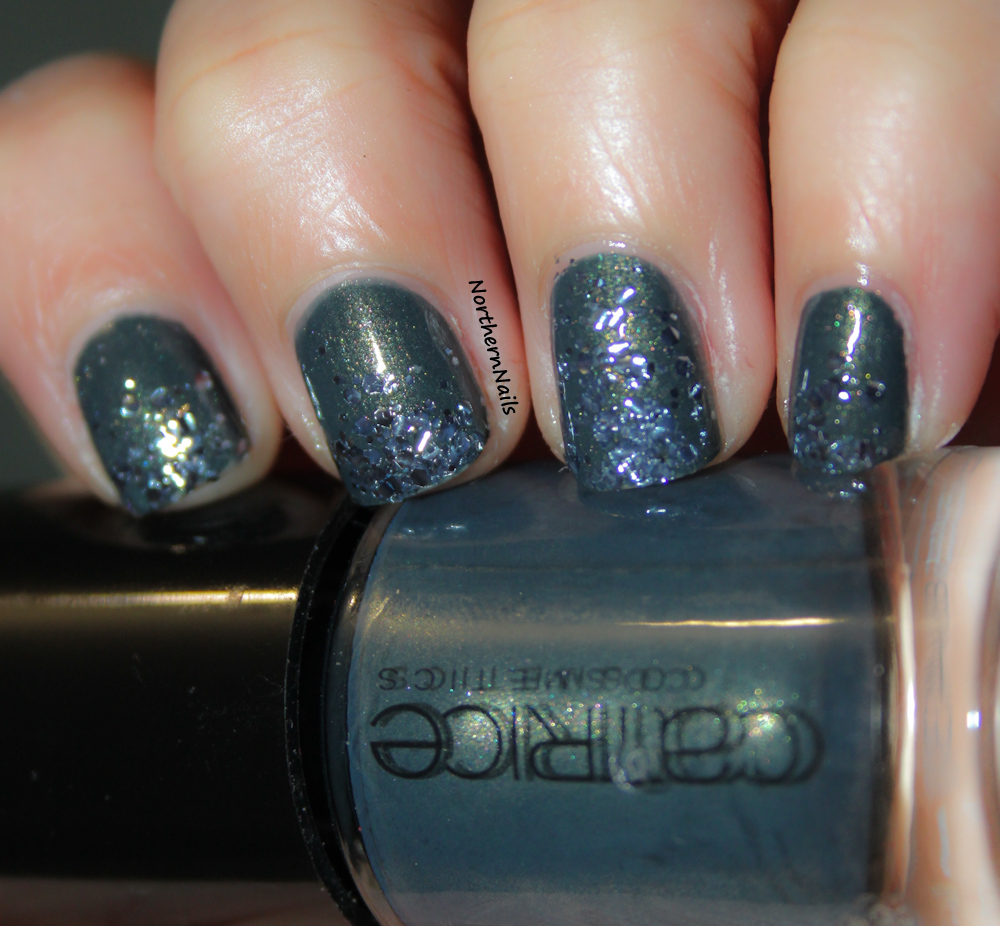 Before I found Sallys site the only way I could buy Catrice polishes was by swapping with my European polishheads but now what with Royal Mails new rules , it makes swapping immposible! So I am very grateful for this site!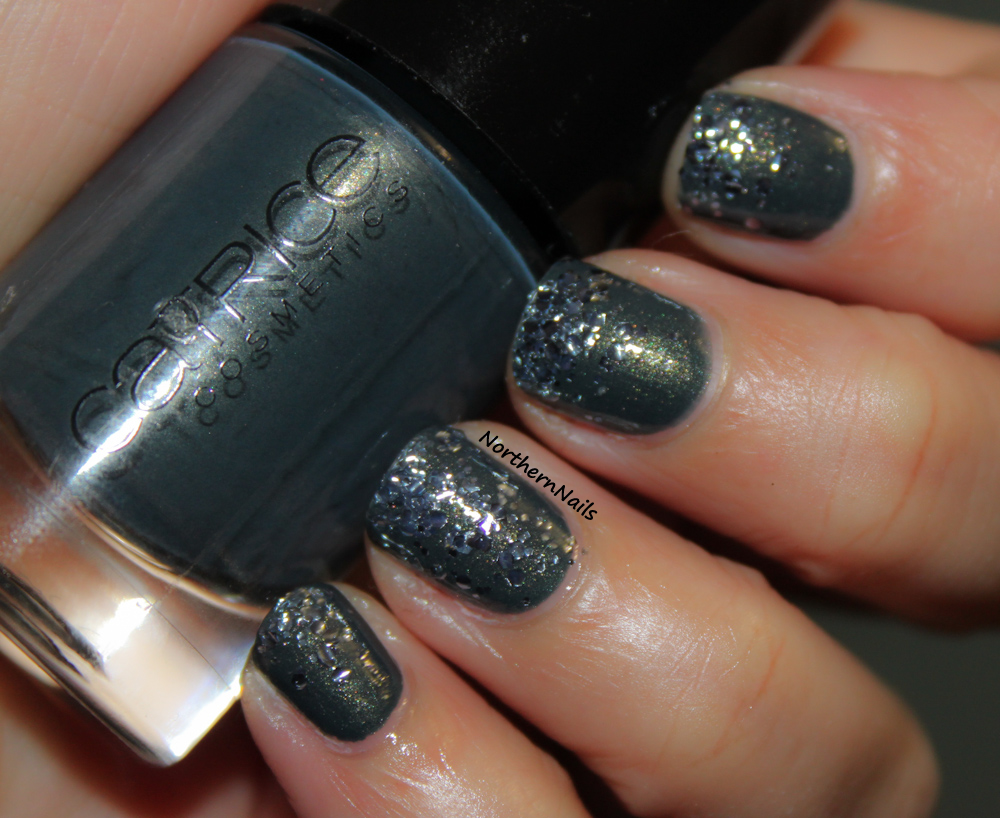 I applied two coats of Catrice ,Squeeze Me to all my nails then I applied Catrice , I'm Dynamite over the top more densley on my tips then thining out to the nail bed , but on my ring finger I applied all over.
Catrice I'm Dynamite is so unique I haven't seen anything like it before , it looks like I have shards of metal lodged in my nail!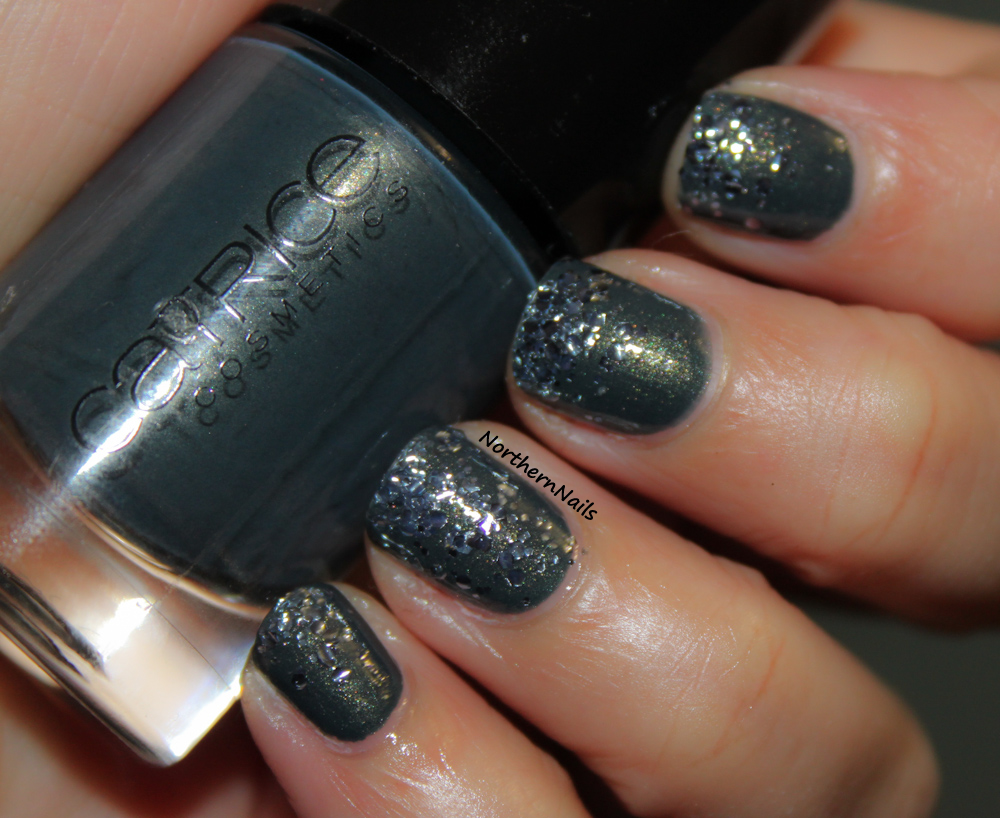 I am really pleased with how this turned out !
Do you own any Catrice polishes?
Whats your favourite finish!
Thanks for reading and here is where I bought the polishes nad if you live in the UK you can purchase them too!
* I am not paid by these companies and have not been sent these items for review or as payments for reviews*